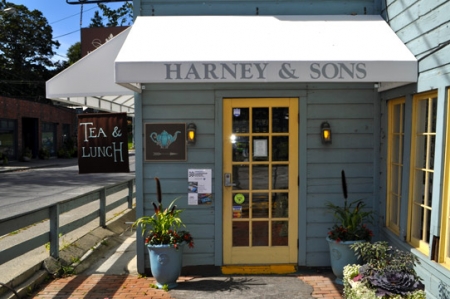 I spent an afternoon stroll through Millerton, NY and stopped into my favorite tea shop- Harney & Sons. There is a charming tasting room, tea lounge and gift shop for you to explore and learn all about what tea you might like best.
One of my favorite teas is Paris; a fruity black tea with vanilla and caramel flavors, and a hint of lemony bergamot. It smells delicious! I learned that the it is best to brew black tea between 205° and 212° Fahrenheit- if you bring your water past the boiling point, you risk burning the leaves. It is also recommended that black teas should steep for at least 4-5 minutes. There is also a lovely shop in Soho for the New Yorkers. Worth a Stop by!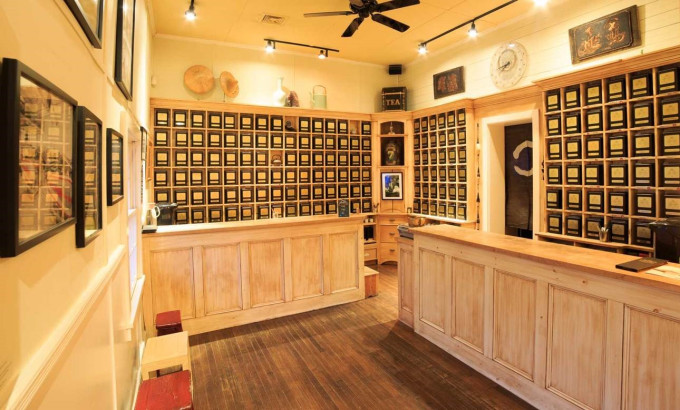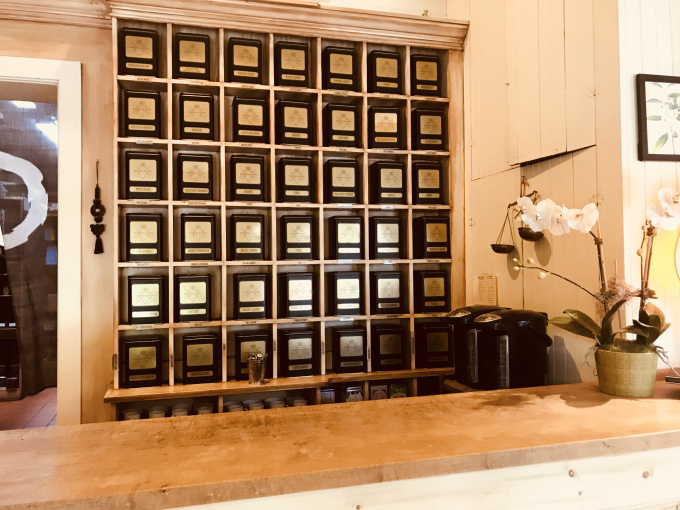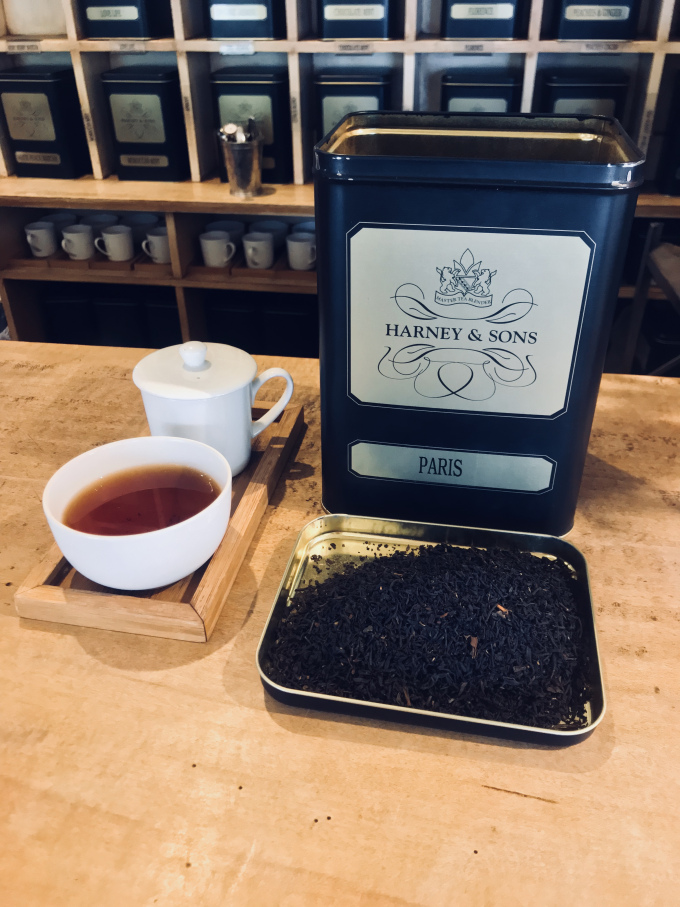 Depending on how fancy your at home tea set up- you can purchase tea sachets or loose tea options.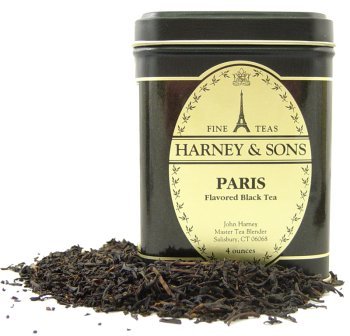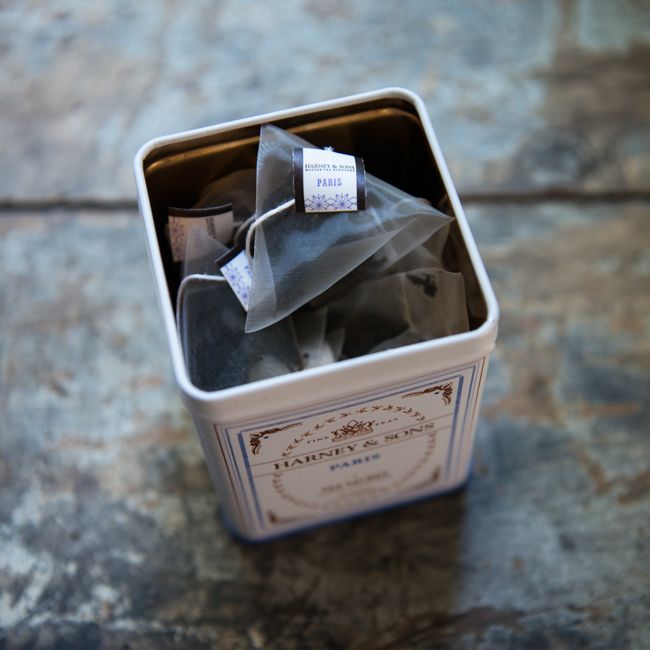 Harney & Sons
Millerton, NY Location: 13 Main St, Millerton, NY 12546
New York, NY Location: 433 Broome Street, New York, NY 10013