Living in the Northeast; we are so fortunate to have incredible beaches to drive to. This week we are packing up for an exciting beach vacation on Long Island. With it being just a car trip away; I wanted to share my favorite items to pack up in the trunk for the little ones. We have two sweet little girls ages 3.5 years and 7 months. Though I may not share many kid pics; I am always eager to share my mom tips! Surfs Up!
xoxo
Jaimee
My favorite UPF sun protective clothing is hands down Coolibar. From hats to board shorts; this brand has the best quality and trusted protection on the market. With an adorable variety of UPF 50 + sun gear you will be sure to find something perfect for the kiddos. Reminder- SPF is for lotion but UPF is for clothing. A garment with a UPF of 50 only allows 1/50th of the UV radiation falling on the surface of the garment to pass through it; it blocks 49/50ths or 98% of the UV radiation.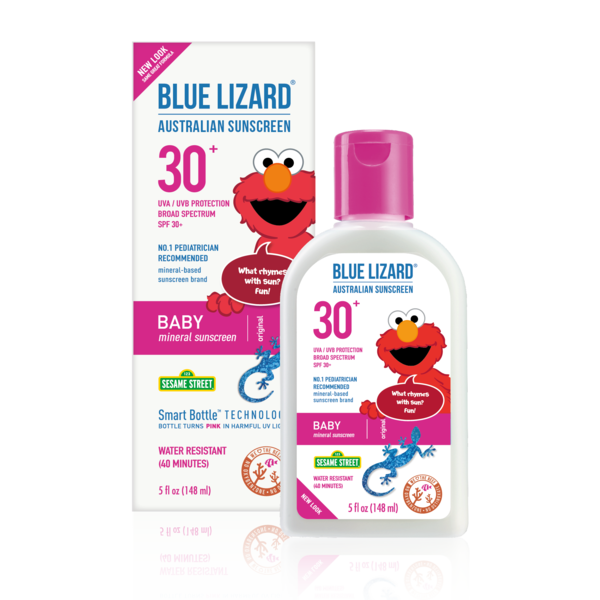 I became a big fan of Blue Lizard Sunscreen this year as it was one of the only mineral based/ chemical free sunscreens that I found safe for the baby before she was 6 months old. Using only Zinc Oxide and Titanium Dioxide, this SPF 30+ formula provides true broad spectrum protection from 97% of the sun's burning rays. This brand also has a super cool feature; their Smart Cap Technology makes teaching kids to play safe in the sun easy. Watch the cap turn pink in harmful UV light as a reminder that it's time for sunscreen.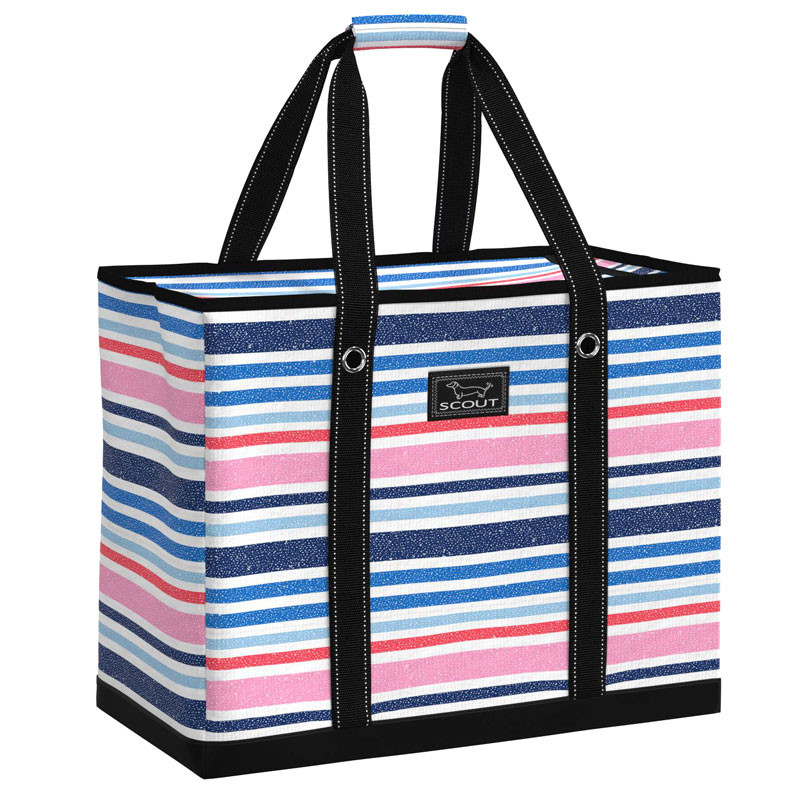 This is the perfect beach bag to pack it all in! I love Scout Bags for a road trip or packing in the suitcase because it folds up nicely. If you are like me; you might bring more than one bag! I like one separate bag for towels and one for all the other beach goodies. Scout Bags never disappoints with a variety of shapes and sizes for you liking! It's perfect for organizing and keeping all your beach essentials handy and visible.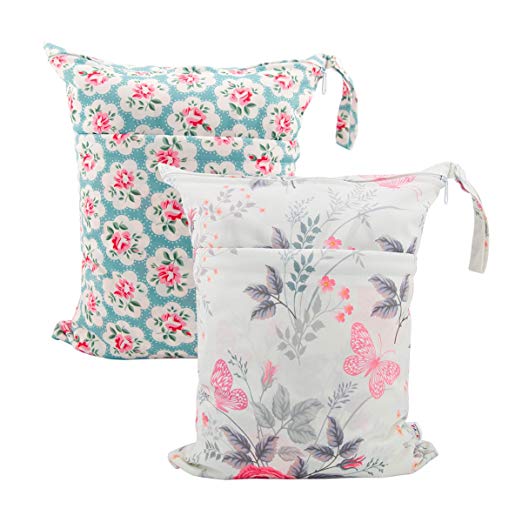 I am all about a place for everything and I have become a big fan of the wet sack. I pack one up for each girl and then have an extra for all the wet gear at the end of a day of fun by the water. It saves the day when you don't unpack all gear right away and also has helped me when needing to find an item in a pinch. These are waterproof and reusable…no more plastic bags!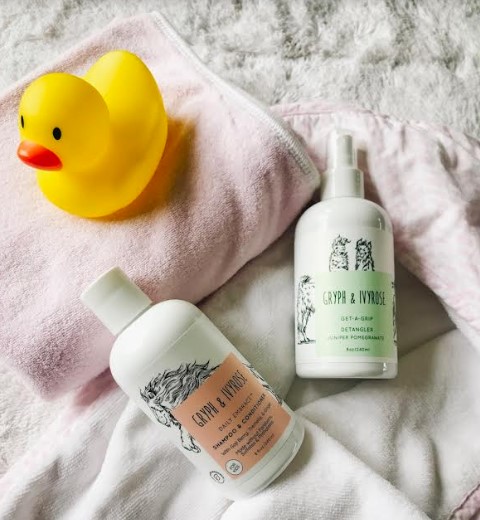 After a day of gorgeous sea salt beach waves in their hair; we are always trying to keep the knots and tears to a minimum after bath time. I fell in love with Gryph & Ivy Rose's detangler and shampoo & conditioner. This toxin and cruelty free kids wellness brand has a ton of great products for the little ones.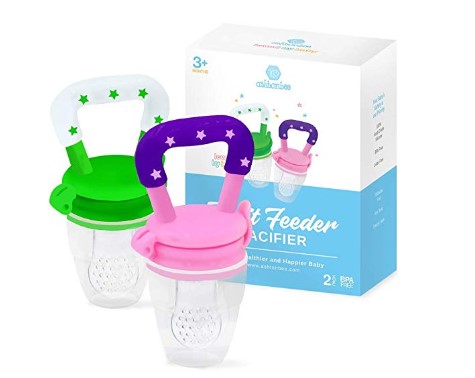 I always like to keep these fruit teethers handy on vacation. It's great for a cool snack on the beach or to bring out to dinner and request fruit at the table. In the past I have used the mesh kind but I fell in love with this silicone pouch option as it is so much easier to clean.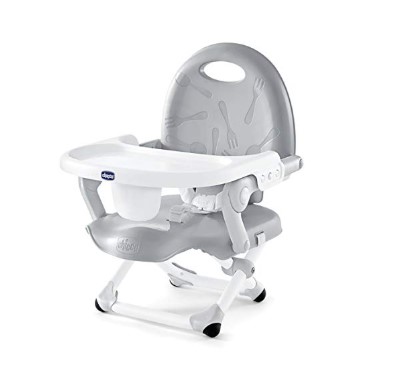 I love having my portable booster seat handy on vacay. I have been leaving it in the car all summer. Its great to bring into a restaurant, friends house, the parks and of course the beach! This one is light weight and folds up easily.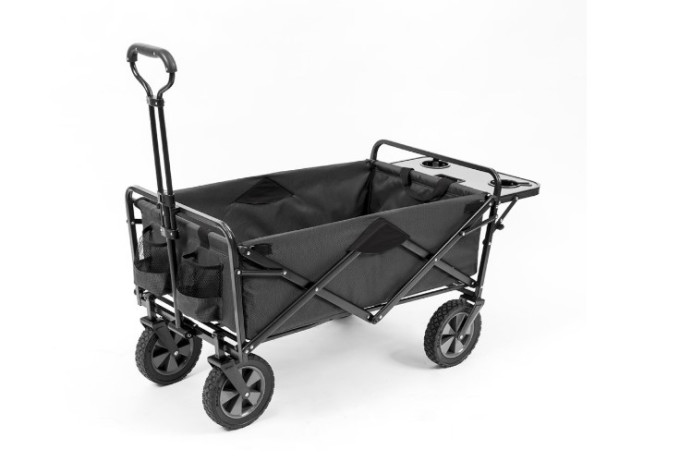 Lastly, you are going to need something shlep all that stuff around. My husband is the king of researching amazon for the best items and found this utility wagon that work perfect for carting around all the kids stuff. It folds up easily and rides like a dream….bonus points for all the cup holders!