Sometimes you need a little stay-cation; time away from the daily routine to energize your soul.  For me, that typically includes the beach.  Last minute, I decided to take the girls for little trip to Montauk, NY  with my cousins.  It's actually only 45 mins away from our house in Southampton  but I honestly felt like I was on vacation.  With this being a family trip, we spent our days at the beach and went out for early dinners in town.  After the kids finally went to bed; it was time for girl talk and catching up late night.
Here is a glimpse into where we stayed and what we ate!
The Stay…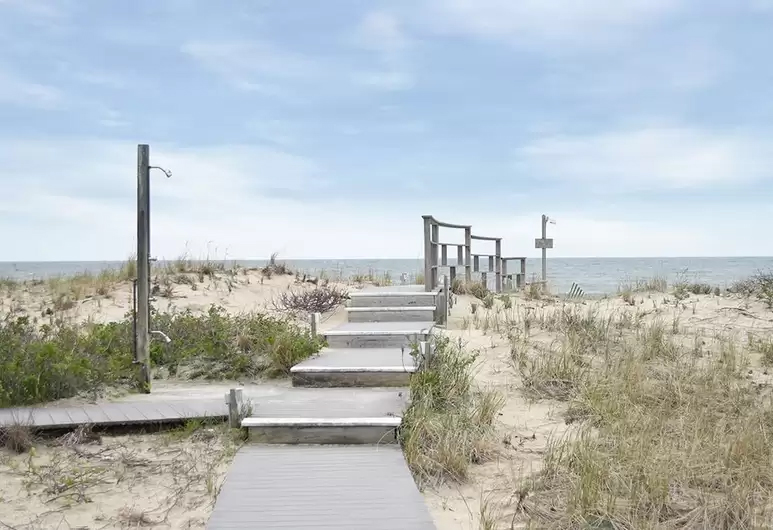 We actually stayed in a hotel that is technically in Amagansett, NY. Just 5 miles before the town area of Montauk, NY; the Sea Crest Resort was perfectly located just before RT 27 and Old Montauk Hwy split (for those of you who know LI). I really loved the location and being slightly away from the "scene". This ocean front property offers spacious one and two bedroom suites. I felt it was very clean and loved having a fully equipped kitchen. Adequate space was key for me on a trip with the little ones; so I was really happy with our choice as other properties I've seen tend to be half the size. The hotel does not have food service or a bar but does offer towels, umbrellas & chairs on the beach, a heated pool and a grill area to cook out. You are basically renting a little apartment on the beach and it was exactly what this family needed.
The Eats…
Introducing our breakfast spot each morning, which was conveniently located across the street from our hotel! There are no tables for dining in but the location was perfect for picking up everyone'e breakfast order in the morning.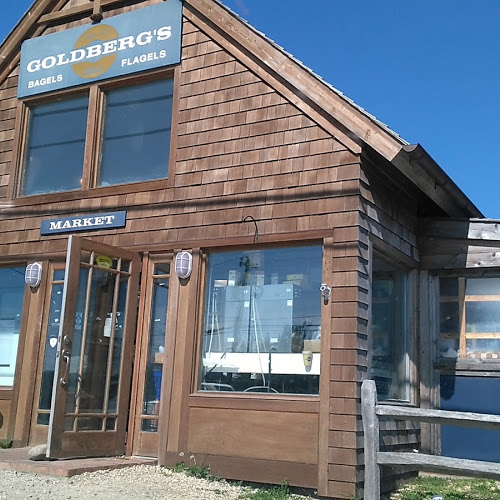 Anyone else into pizza on the beach? With the kids, I tried to keep everything easy and simple. This pizza joint was another spot that was conveniently located close to our hotel. It's great for one parent to jump in the car for a quick pick up and go. The pizza was awesome and they have great salads too. (photo cred: The Independent)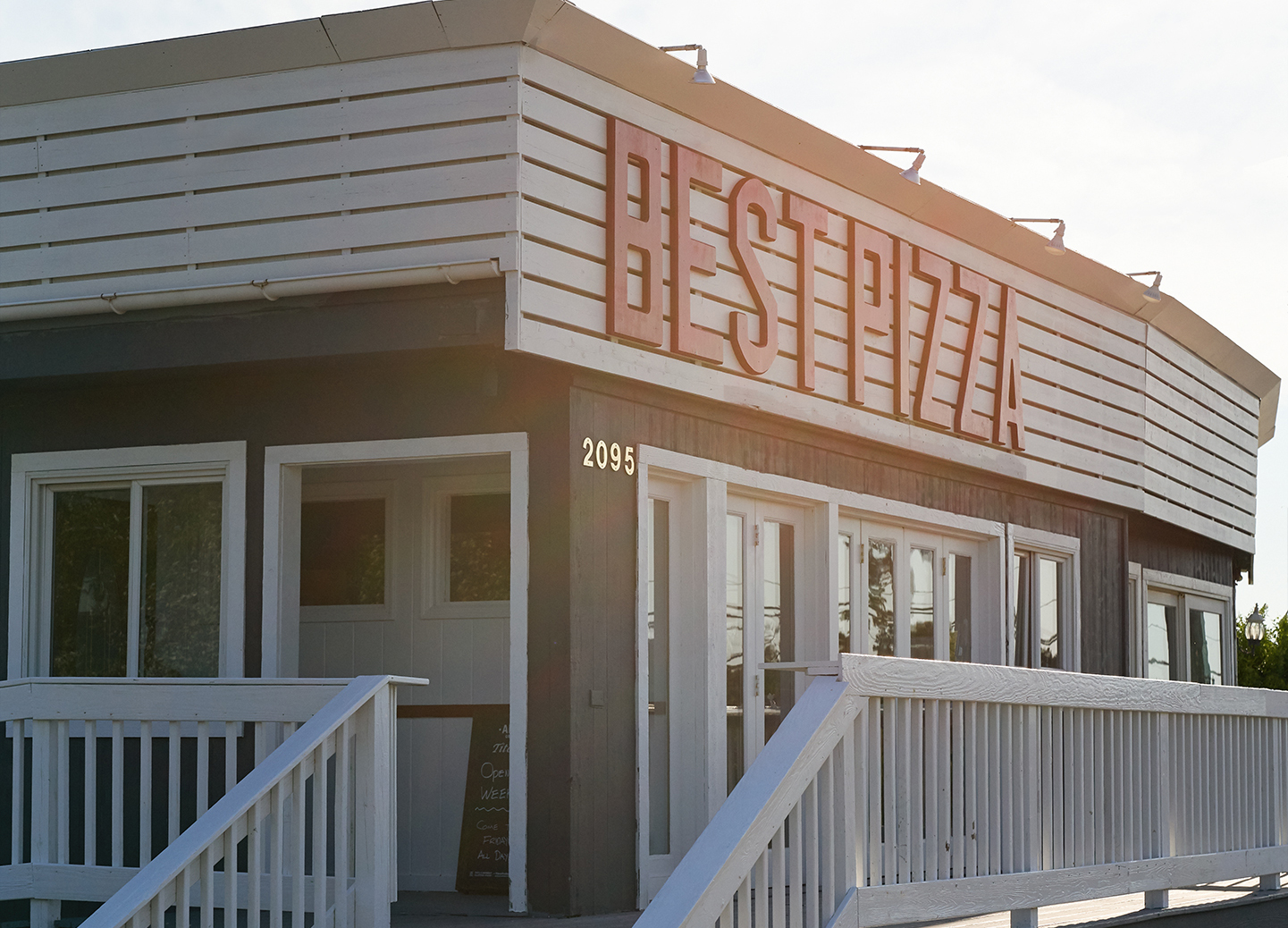 Go for the food and go for the pictures! Again, super close to the hotel and a staple for visiting Montauk. I honestly think you can never have too much lobster on a North East beach vacation!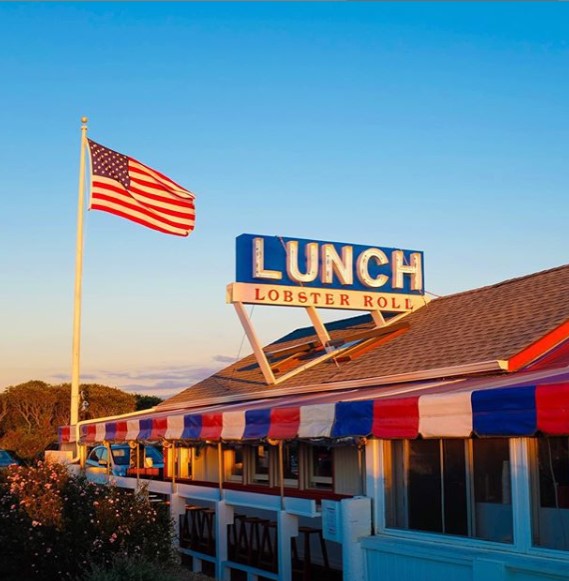 Harvest is a great spot to take the family for an early dinner. Outside seating is first come first serve with your choosing of the full menu. Portions are big and recommended to be served family style. Don't forget to save your bread crust to feed the ducks off the dock.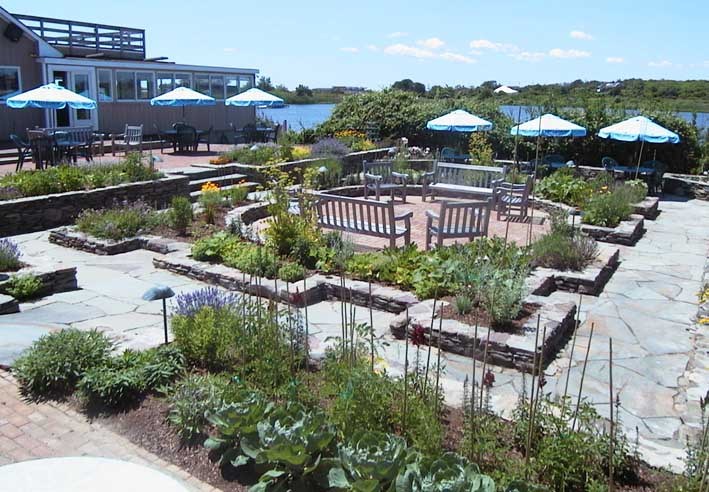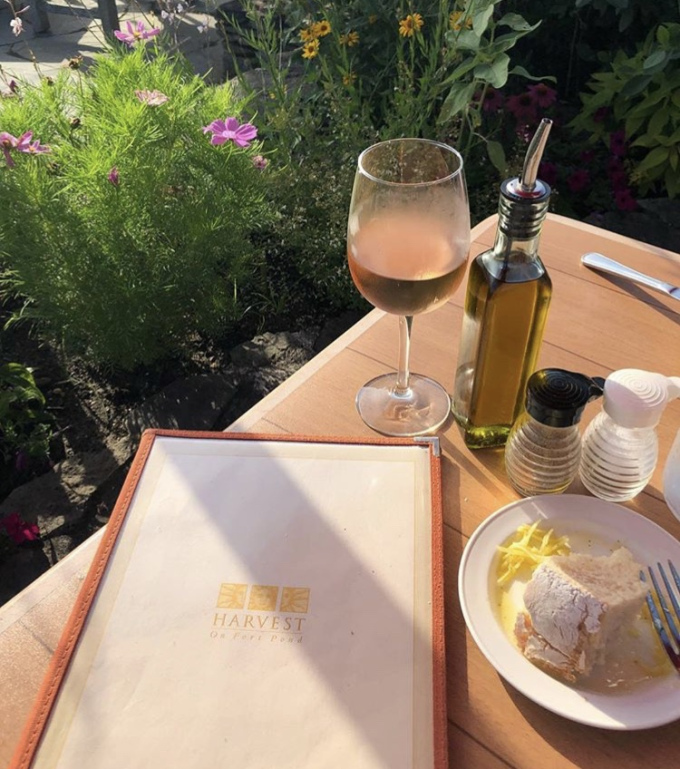 I remember when this place was just a little lobster shack. Now this chic yet family friendly place was my favorite. The lobster cob salad is amazing. We of course took the kids but next time I'm really hoping for this one to be a date night spot!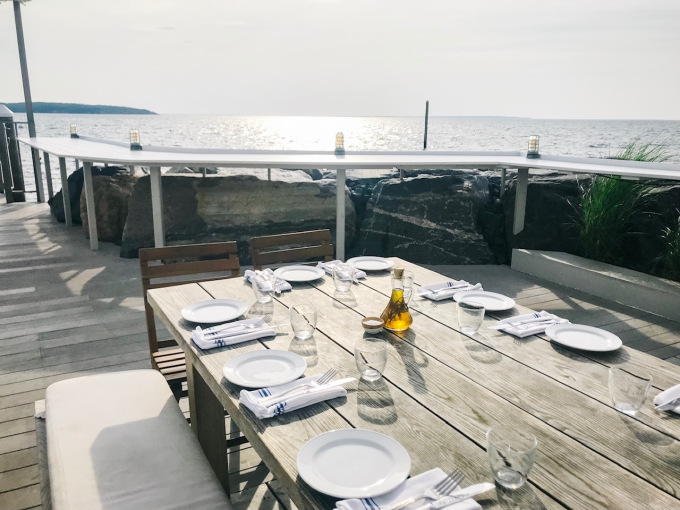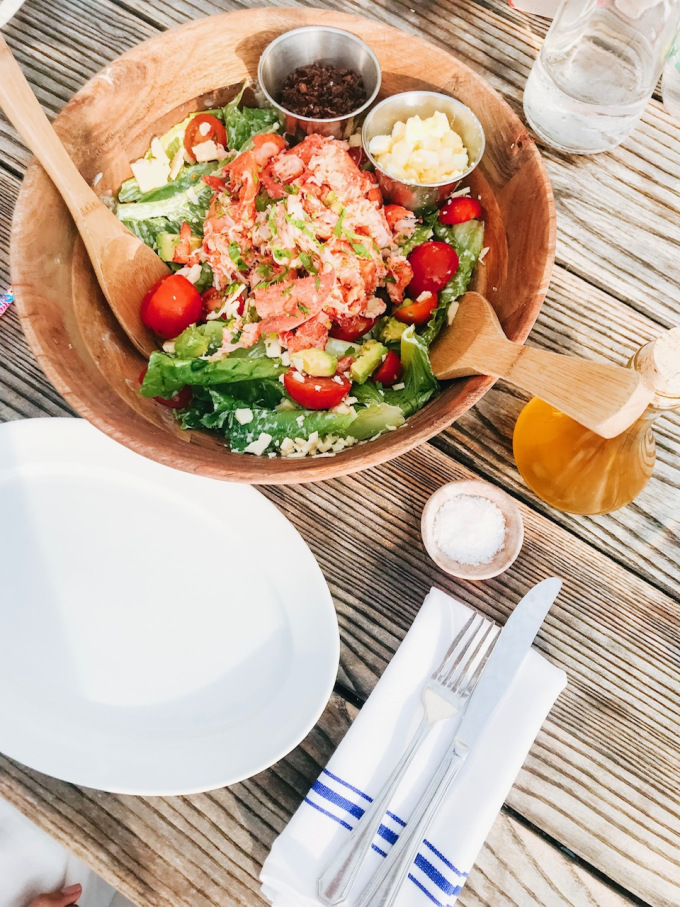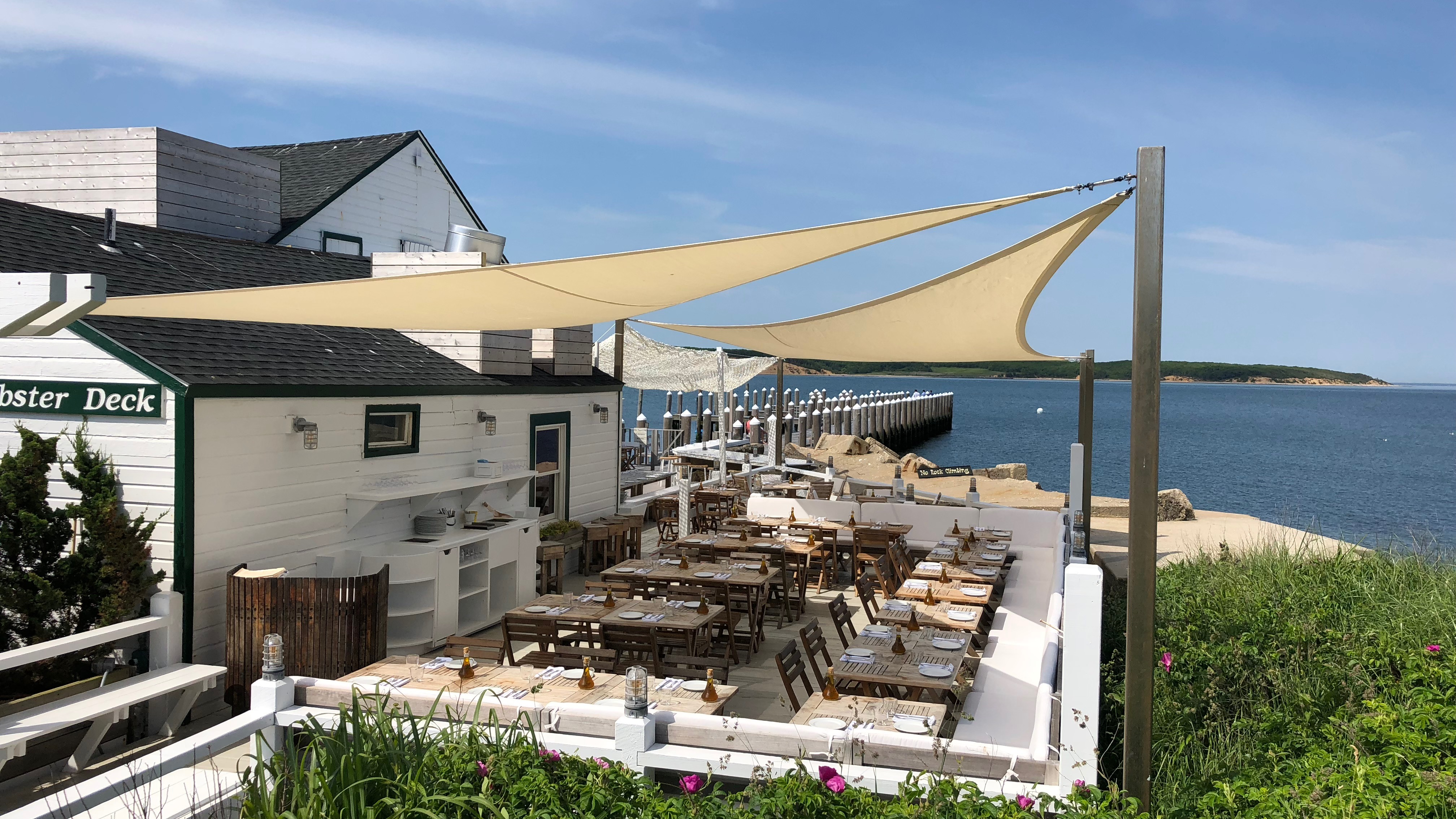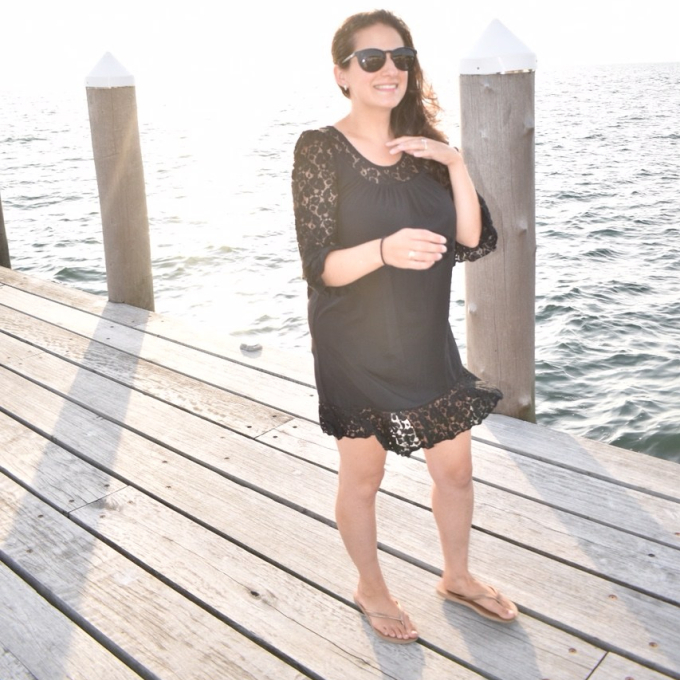 Last but not least, no beach vacation is complete without a stop at an ice cream/ candy shop. We took the kids each night to Fudge N Stuff for scoops and their pick of some candy…..bedtimes do not exist for us on vacay!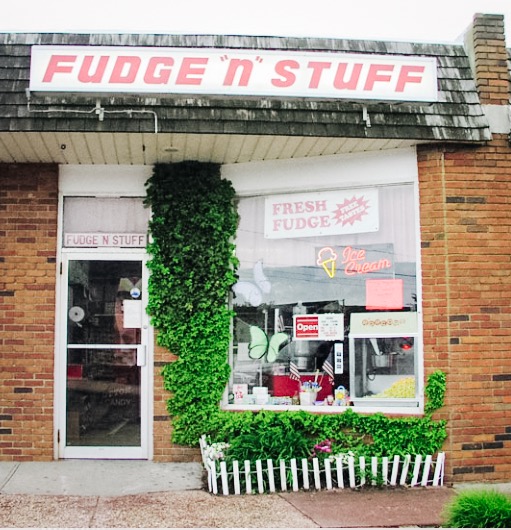 Hope you enjoyed my travel diary of our time in Montauk…..until next time!
xoxo- JAIMEE