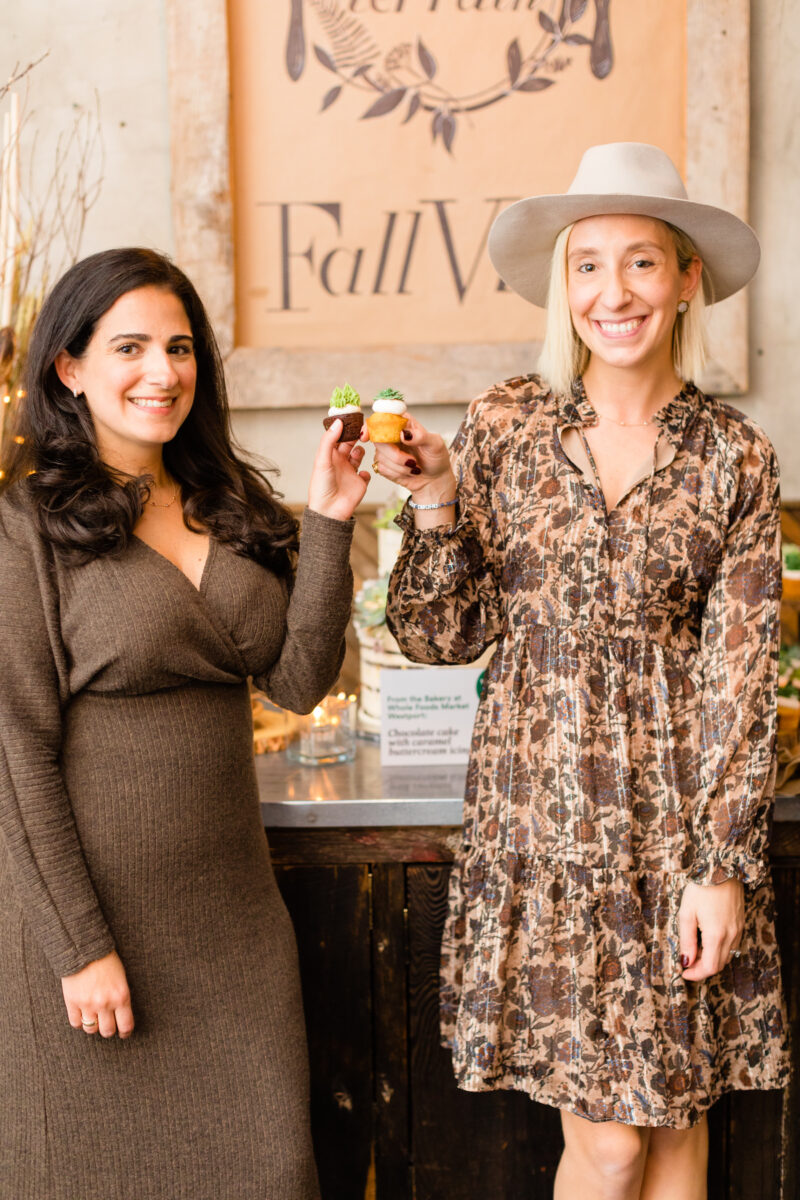 I am thrilled to finally share a bit more about the Fall Influencer event and all the gorgeous photos from that evening.  I decided to put together an event were I could celebrate this amazing community of bloggers in CT and highlight the trends of my favorite season!  I partnered with Julia of Lemon Stripes to help gather the amazingly talented bloggers of Connecticut.  The guest list was compiled of entrepreneurs of small businesses and influencers in fashion, motherhood, lifestyle & decor; all to gather at Terrain in Westport, CT on October 21st.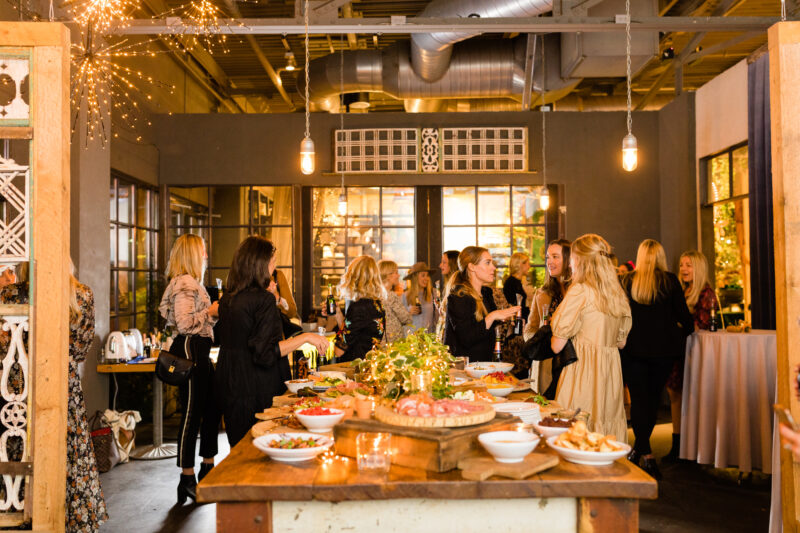 I selected my favorite brands like Tates Cookies, Smeg, Wander Beauty and Sole Society to showcase what was hot this
fall
.   The venue selection was easy!  Terrain in Westport CT is a stunning nursery and home decor shop with the spectacular Terrain Cafe attached.  I wanted to showcase trends in lifestyle and entertaining; which included my favorite fall centerpieces.  I worked with the Terrain Design team to have a demo on fall decor.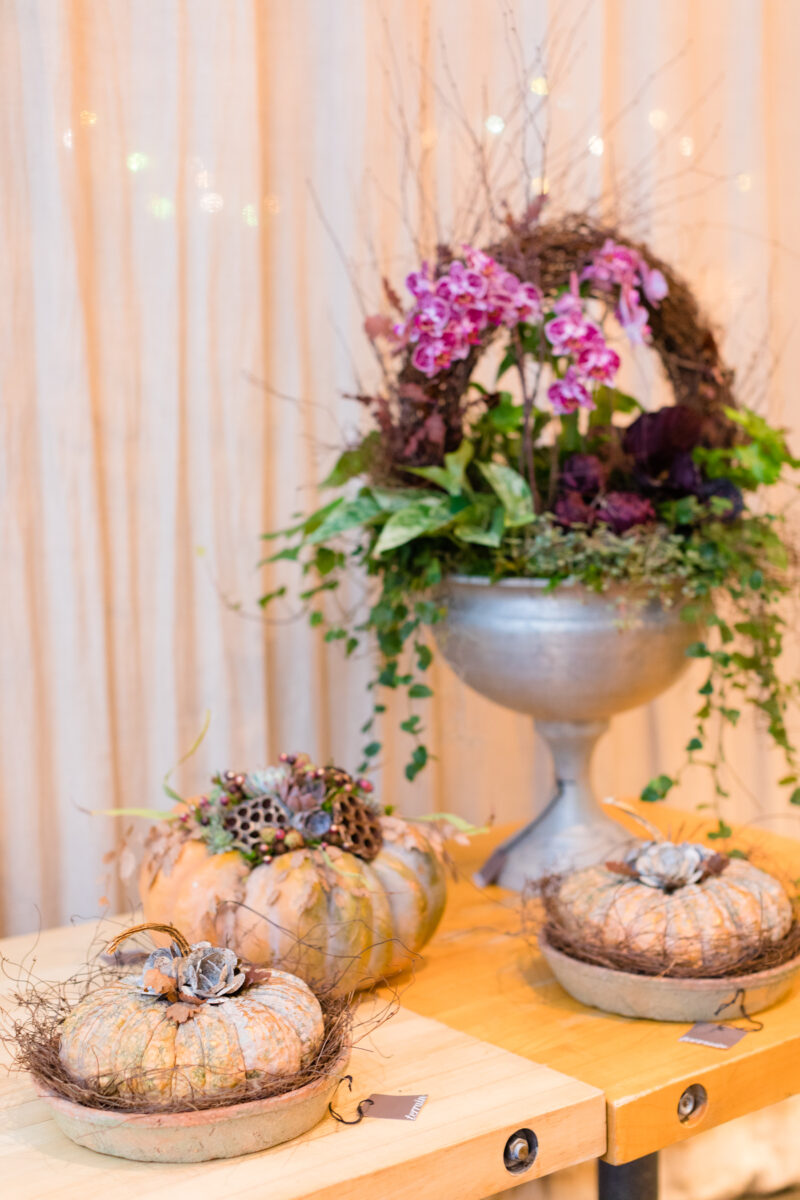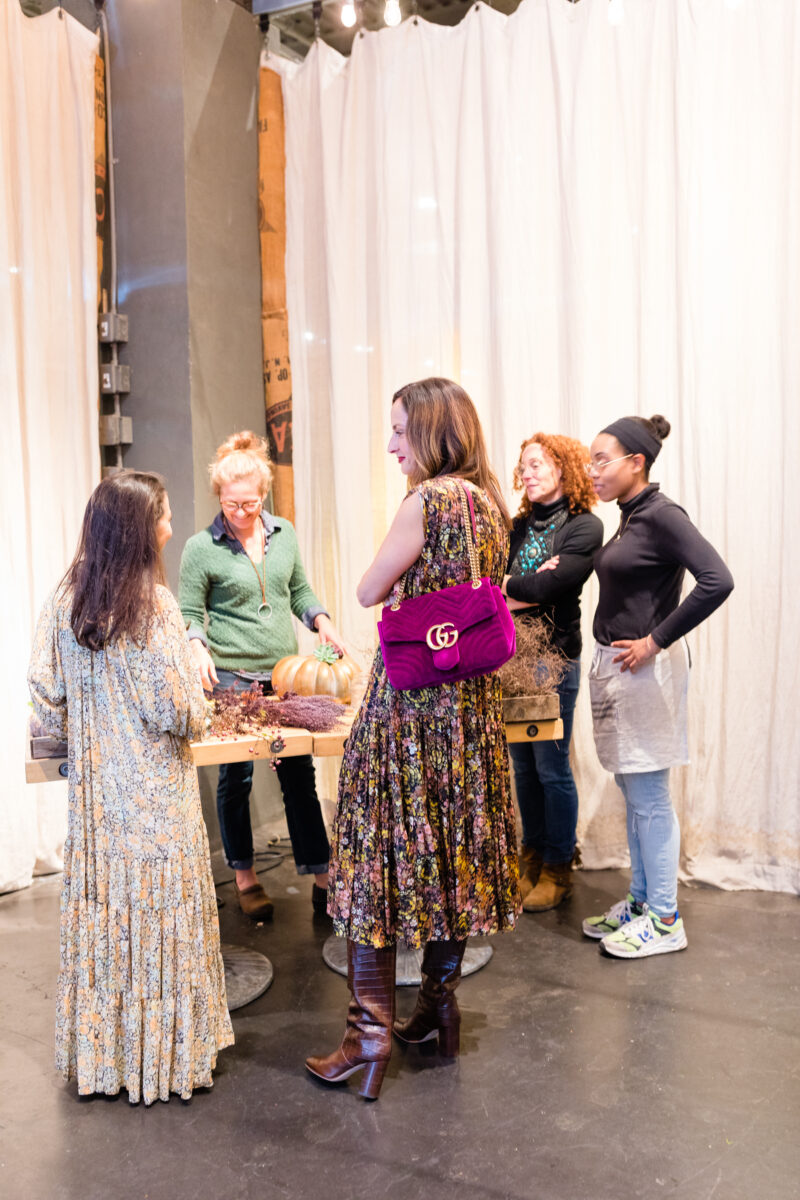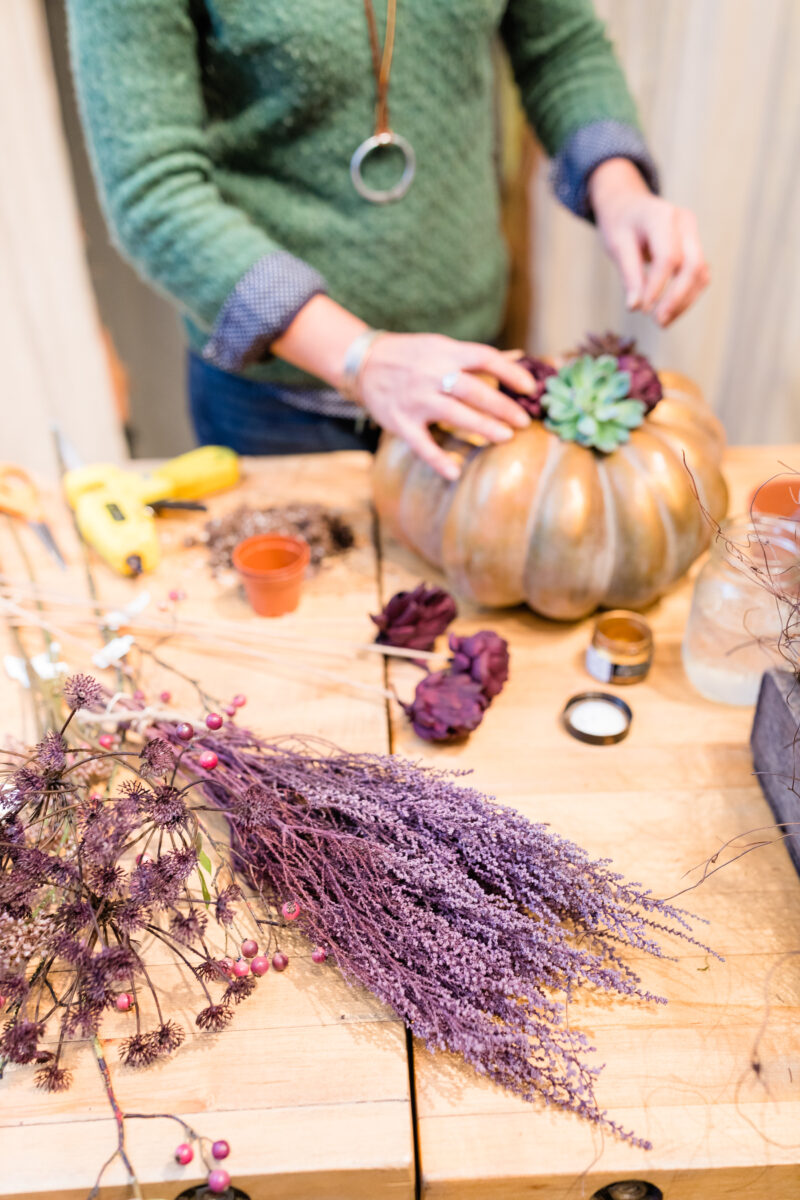 It was truly mesmerizing to watch the designers in action!  Influencer events are a bit different; with the theme being to capture content.  The pros know this; so I created a flat lat station to showcase all the amazing brands and allow the influencers to create content that was true to their brands.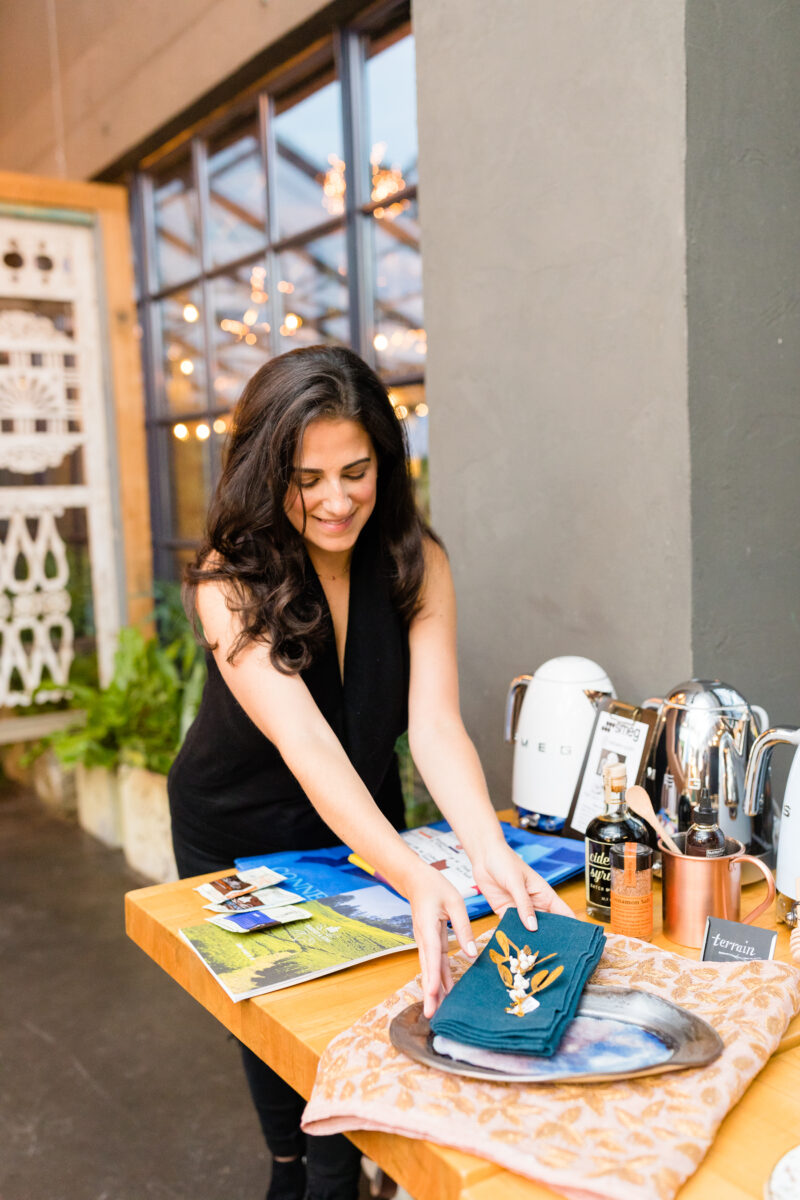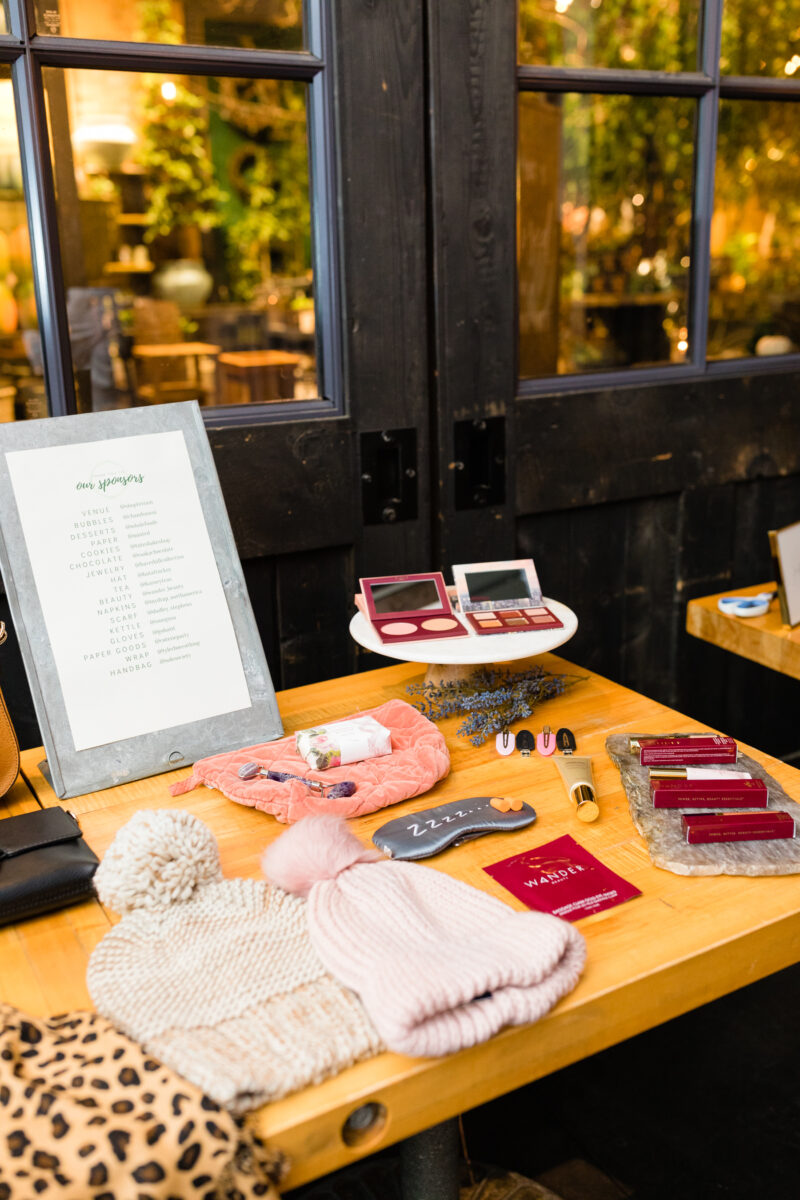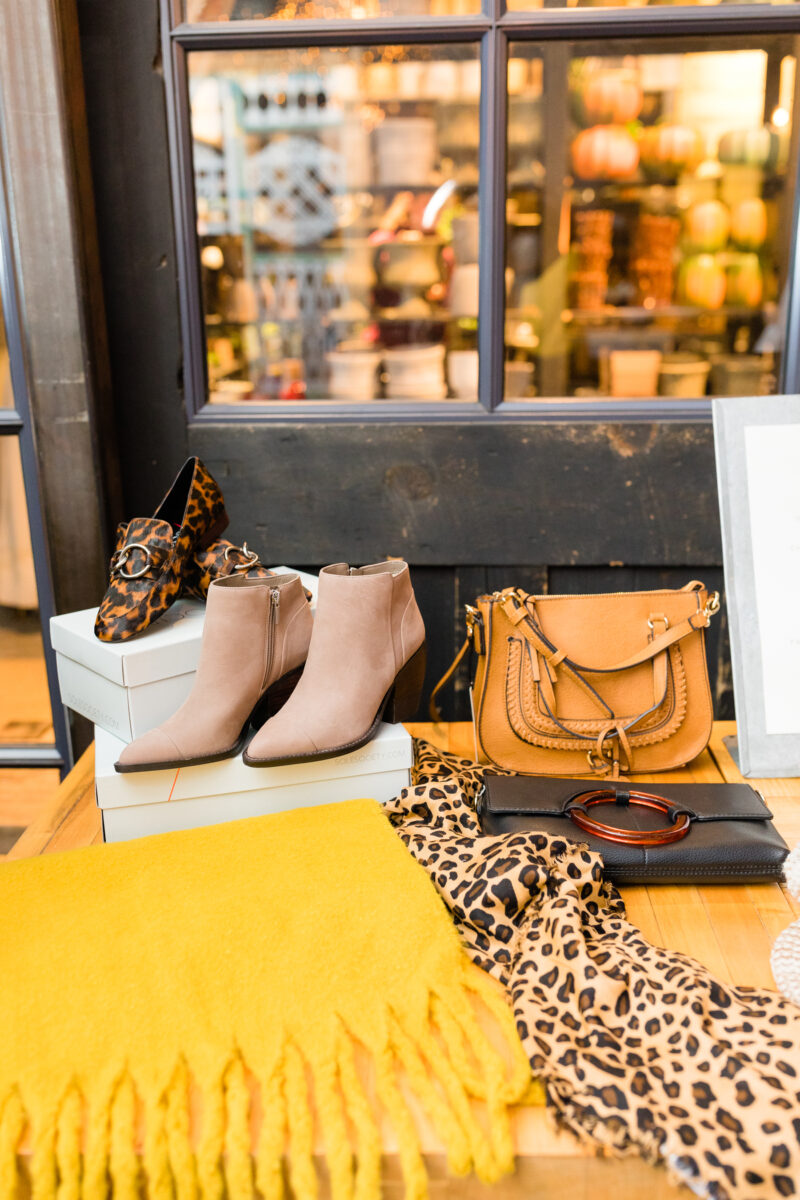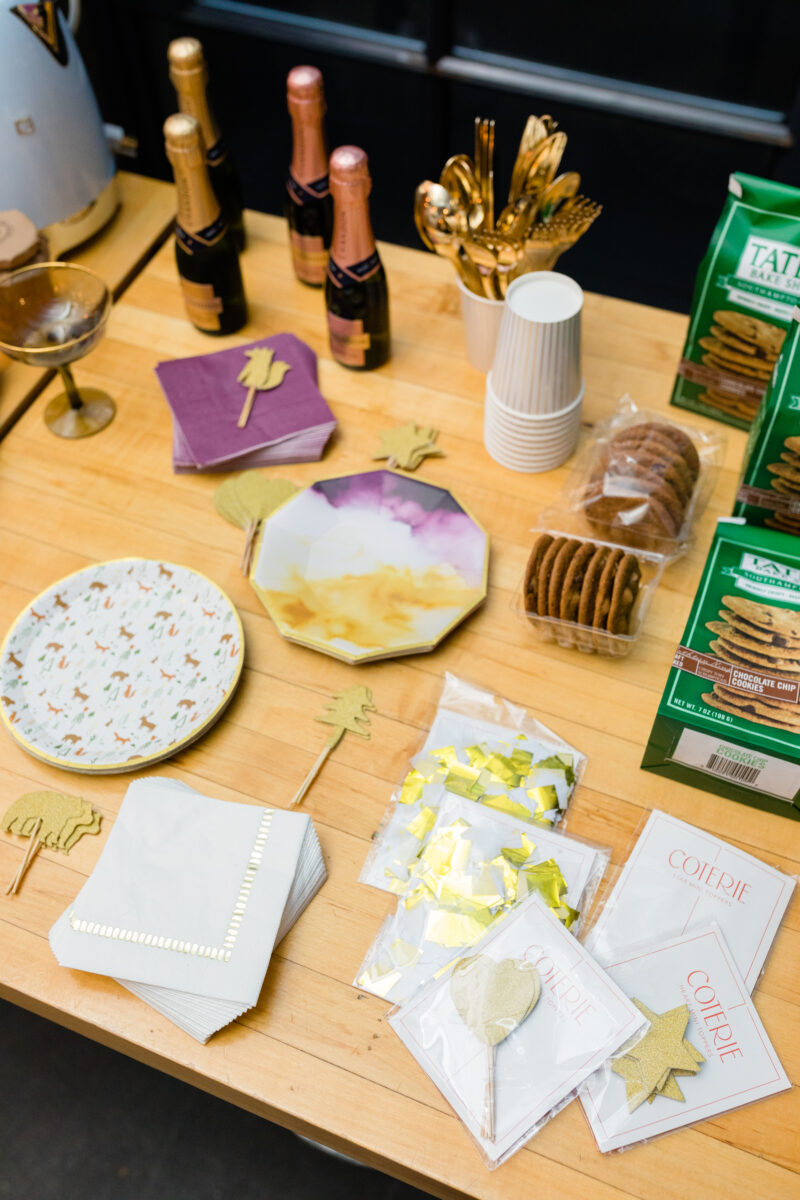 This set up allowed guests to engage with the products in an organic way.  The evening was also filled with mouth watering, instagramable food.  I partnered with Terrain Cafe to create a fall entertaining grazing table.  This is my favorite way to serve and entertain around the Holidays.  It is the modern day buffet with small plates and perfect in an event space or at home.  The grazing table allows guests to feast throughout the event and helps for engaging conversation.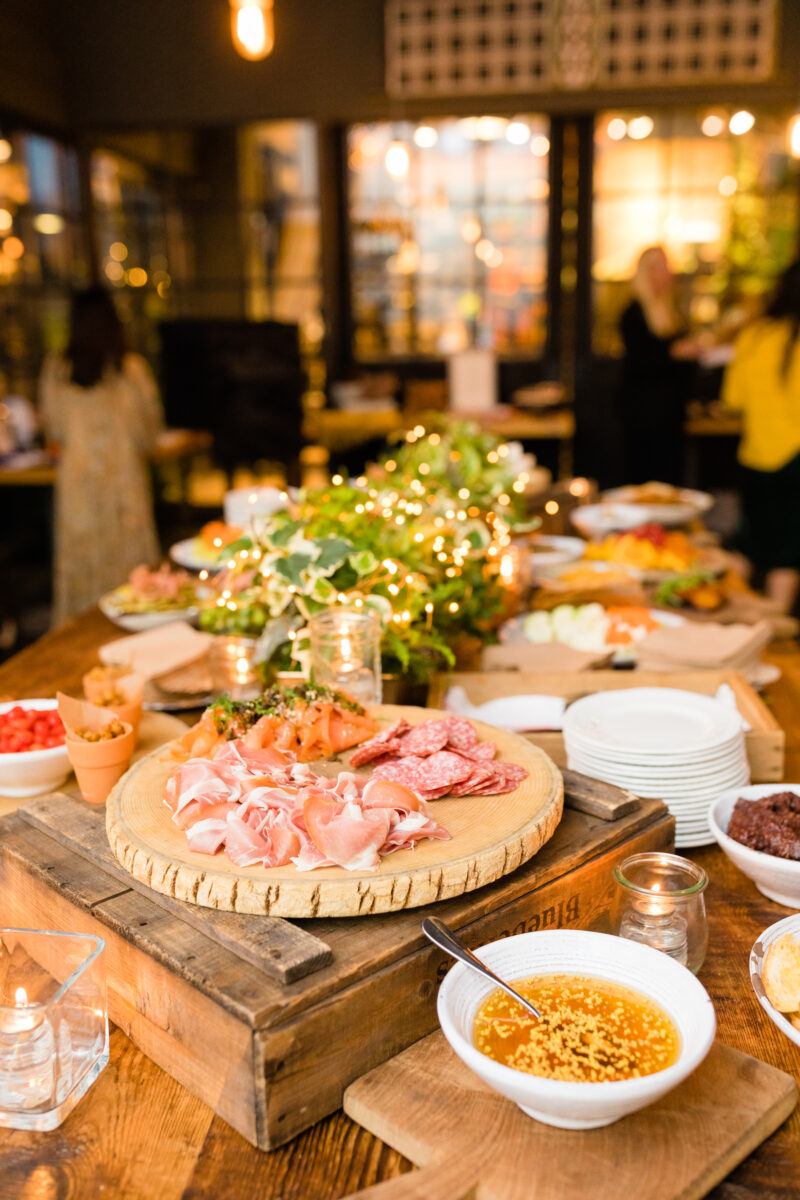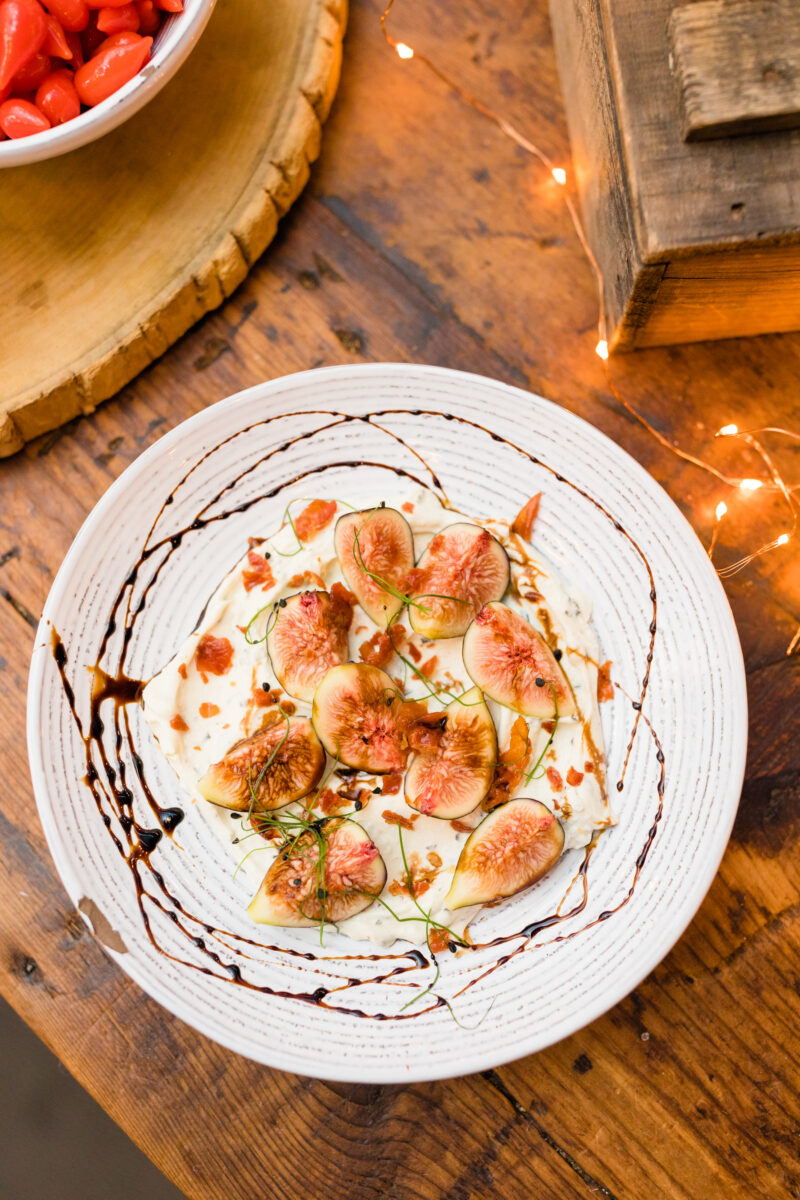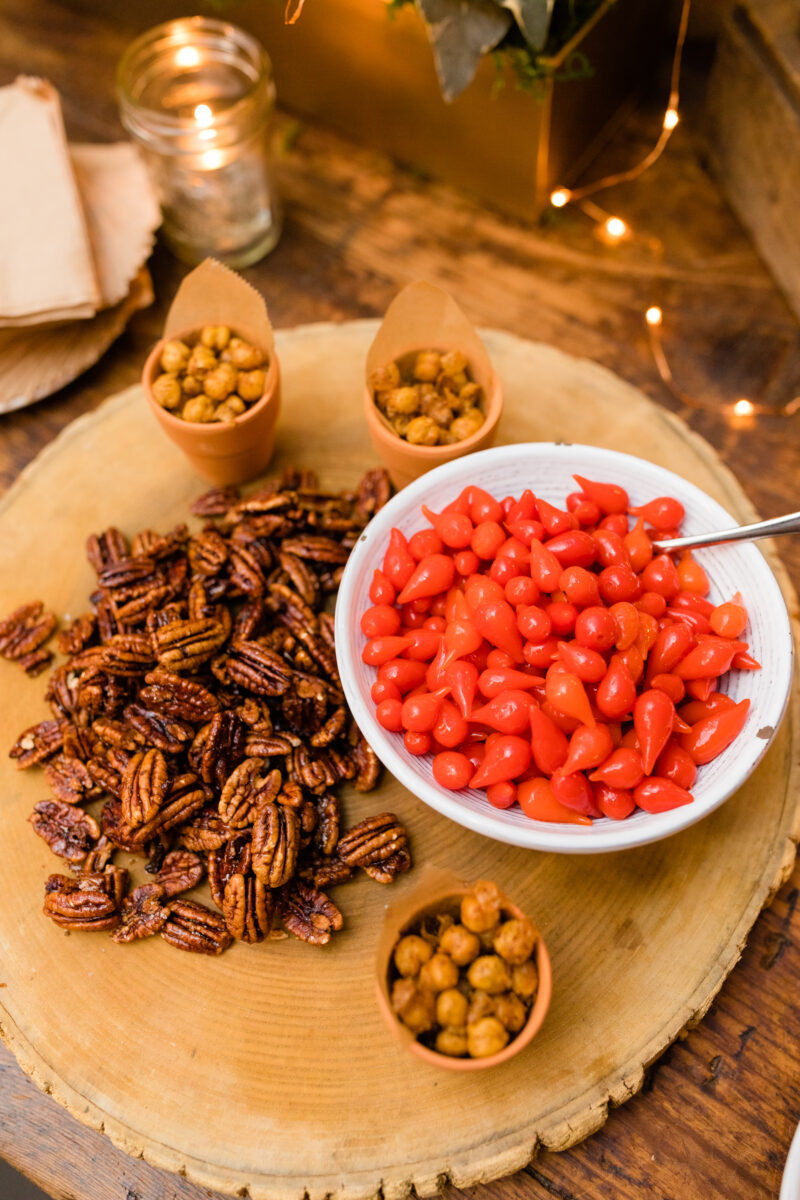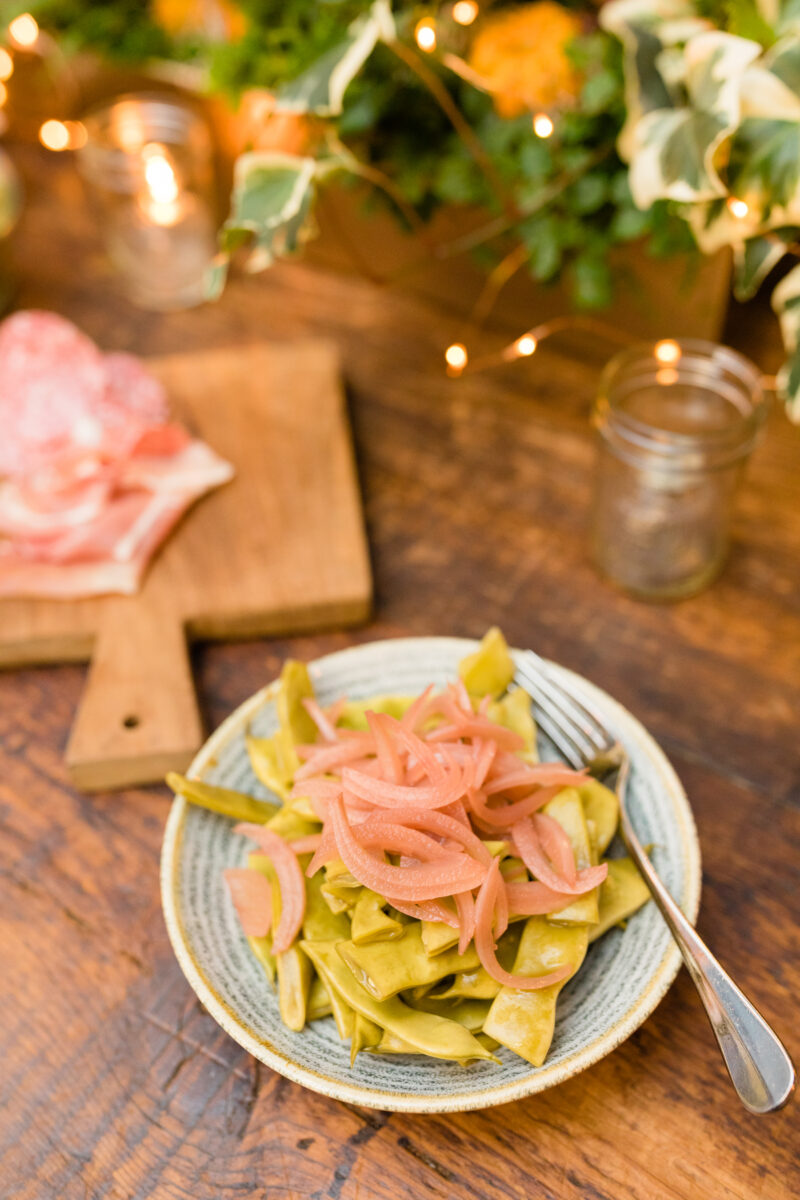 For desserts, I worked with Whole Foods to highlight their bakery and amazing Honey Chess Pie for the holiday season.  The bakery at the Whole Foods in Westport, CT is bar none!  The pastry chef is able to customize any cake, cupcake, cookie or pie you can imagine.   To go with the Honey Chess Pie, I selected mini succulent cupcakes and a rich chocolate naked cake with butter cream frosting.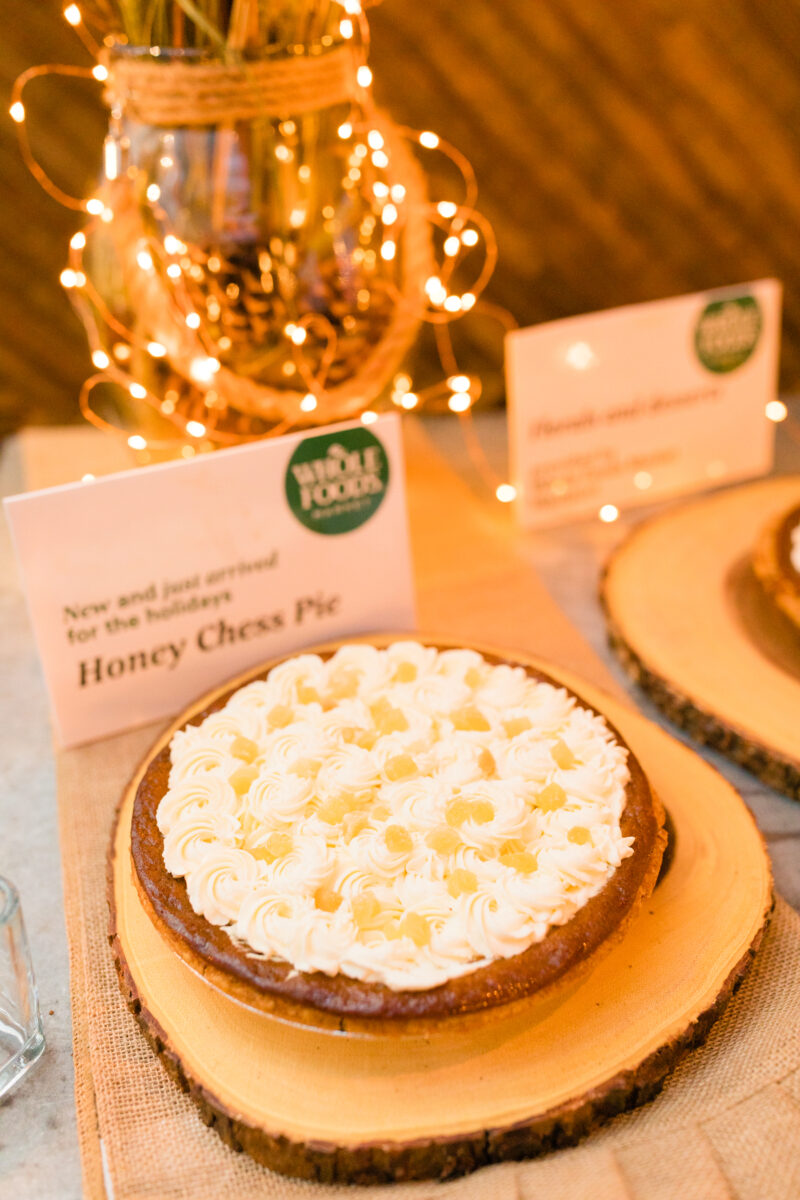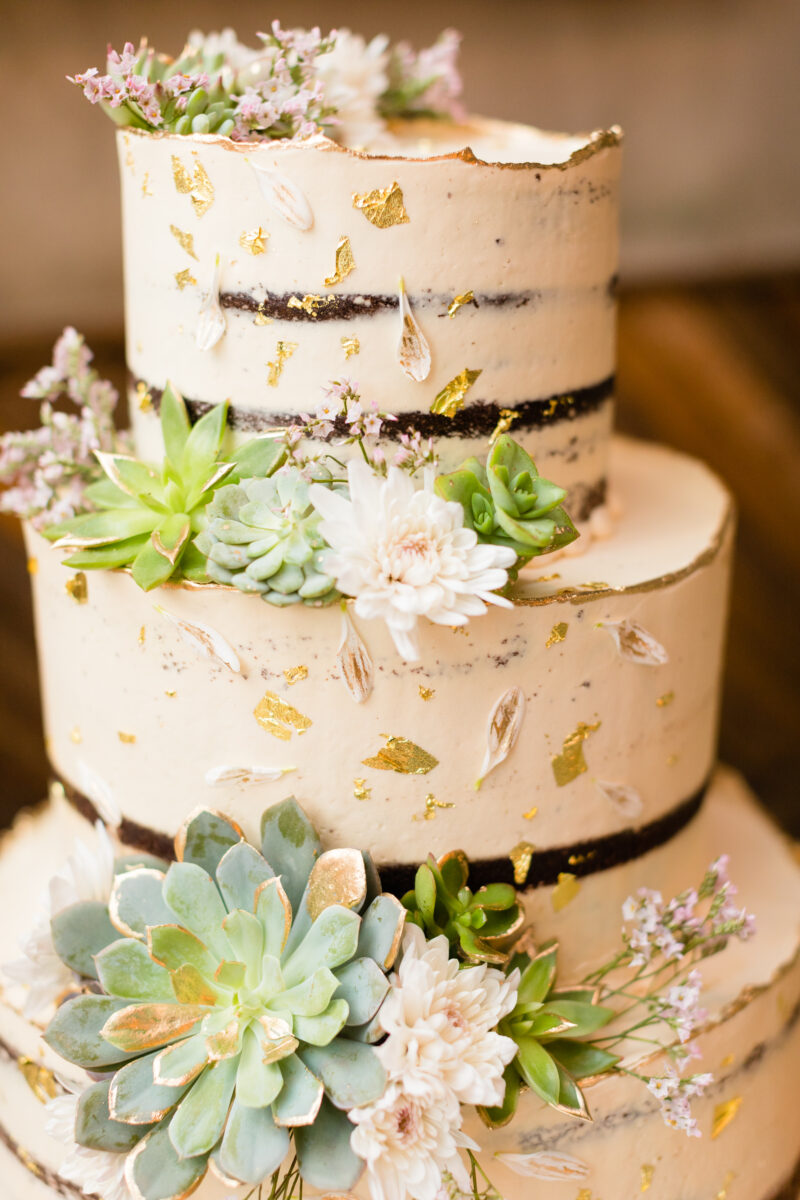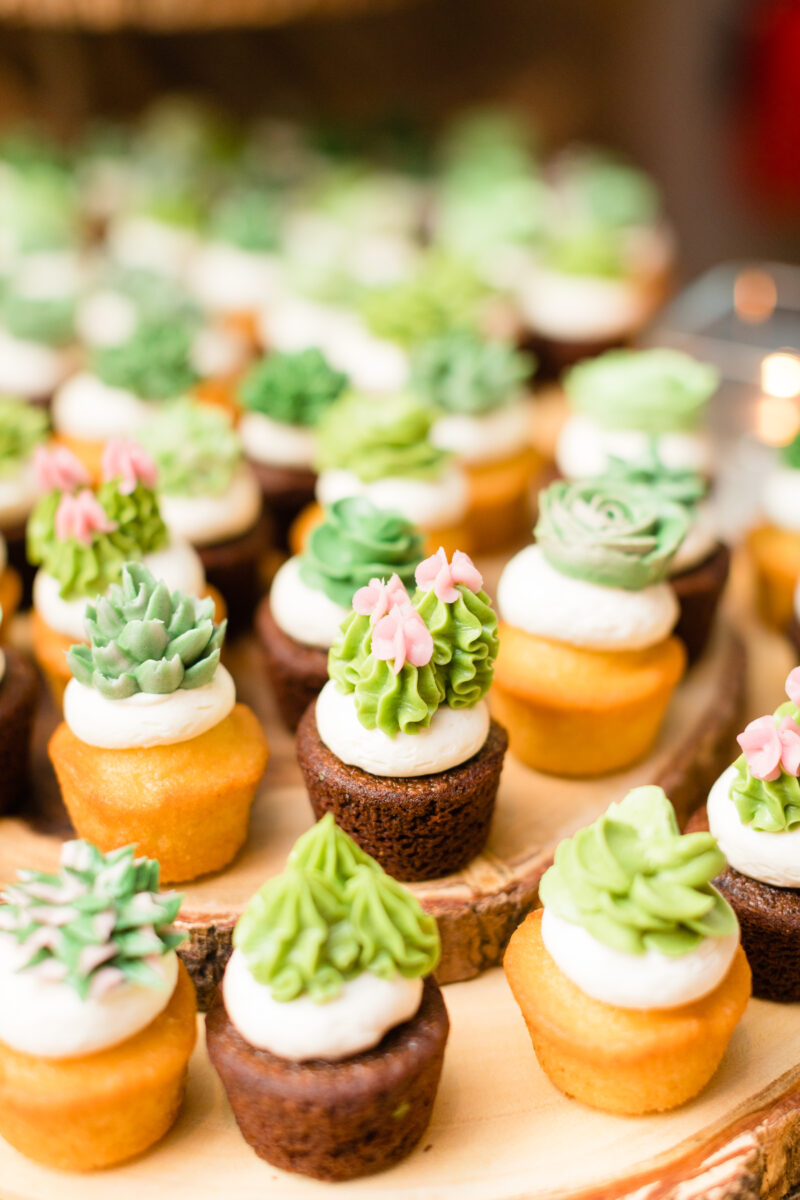 I curated these amazing brands and menu to reach this community.  These are all my personal favs; but the power of this community allows for the brand stories to be shared on so many different platforms.  It was a pleasure to bring everyone together for a much needed night out!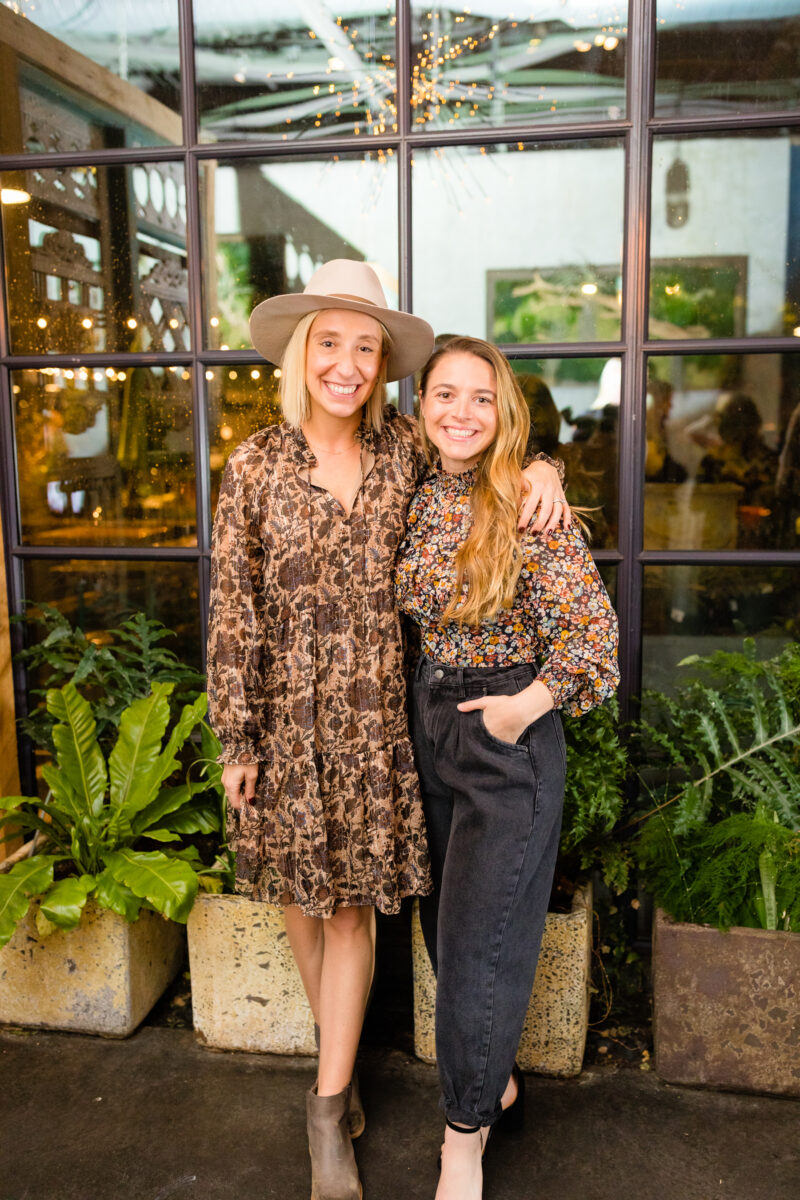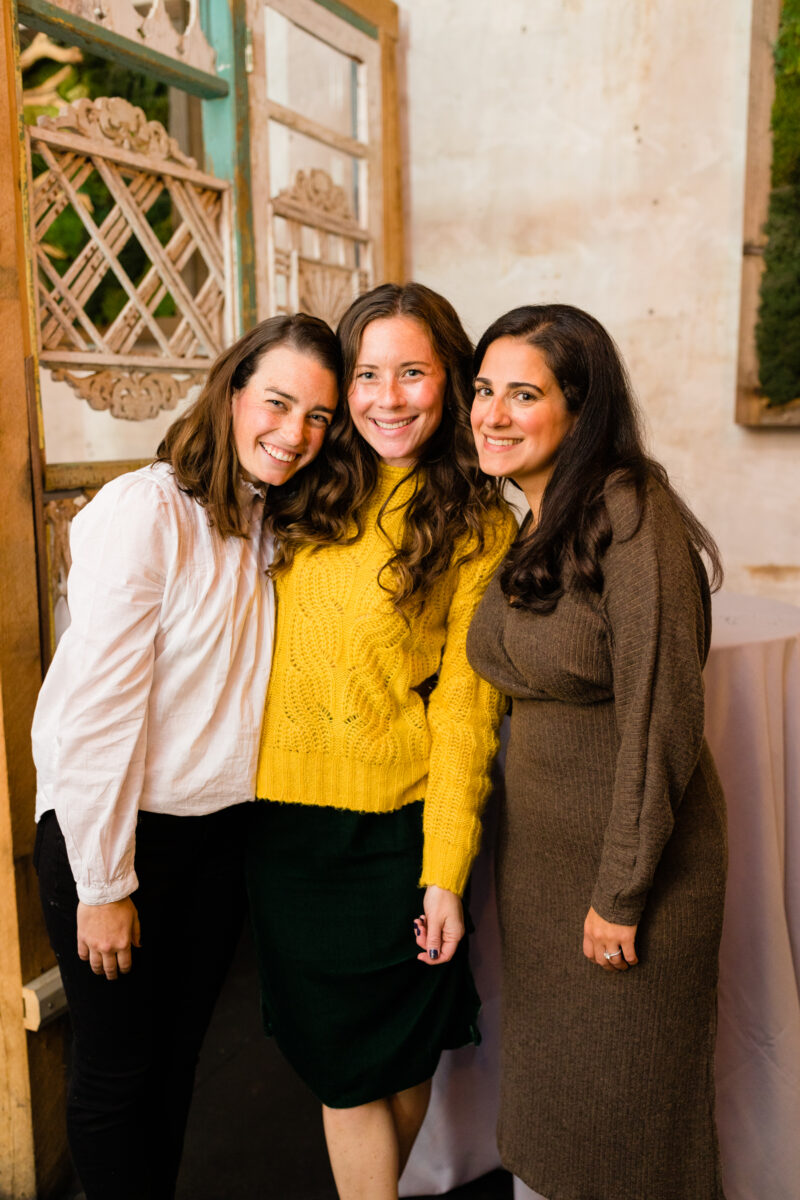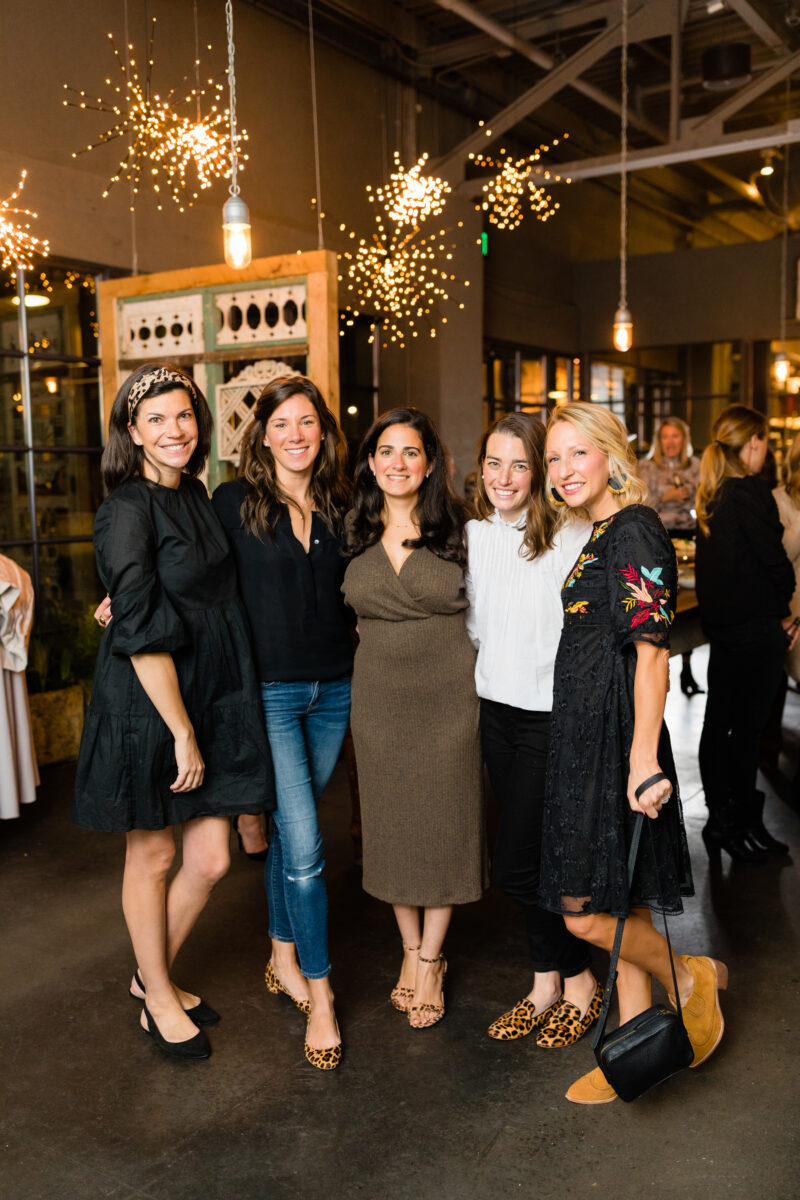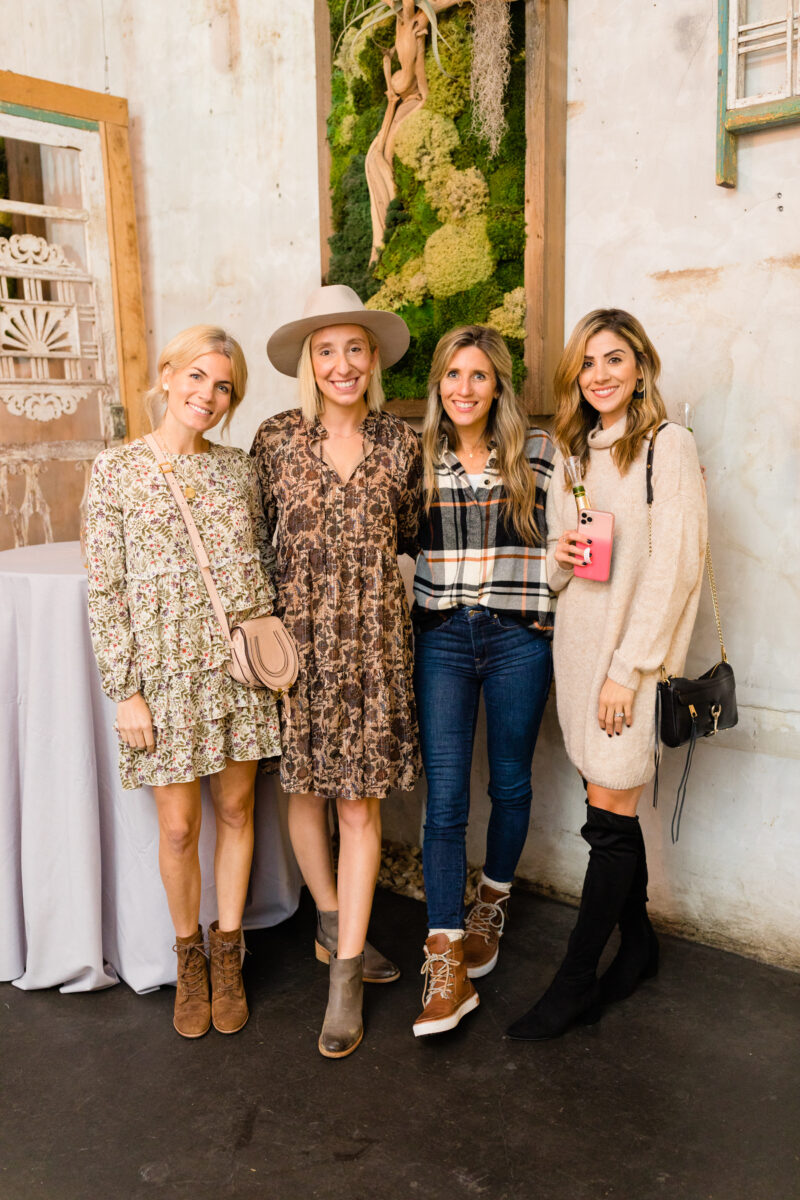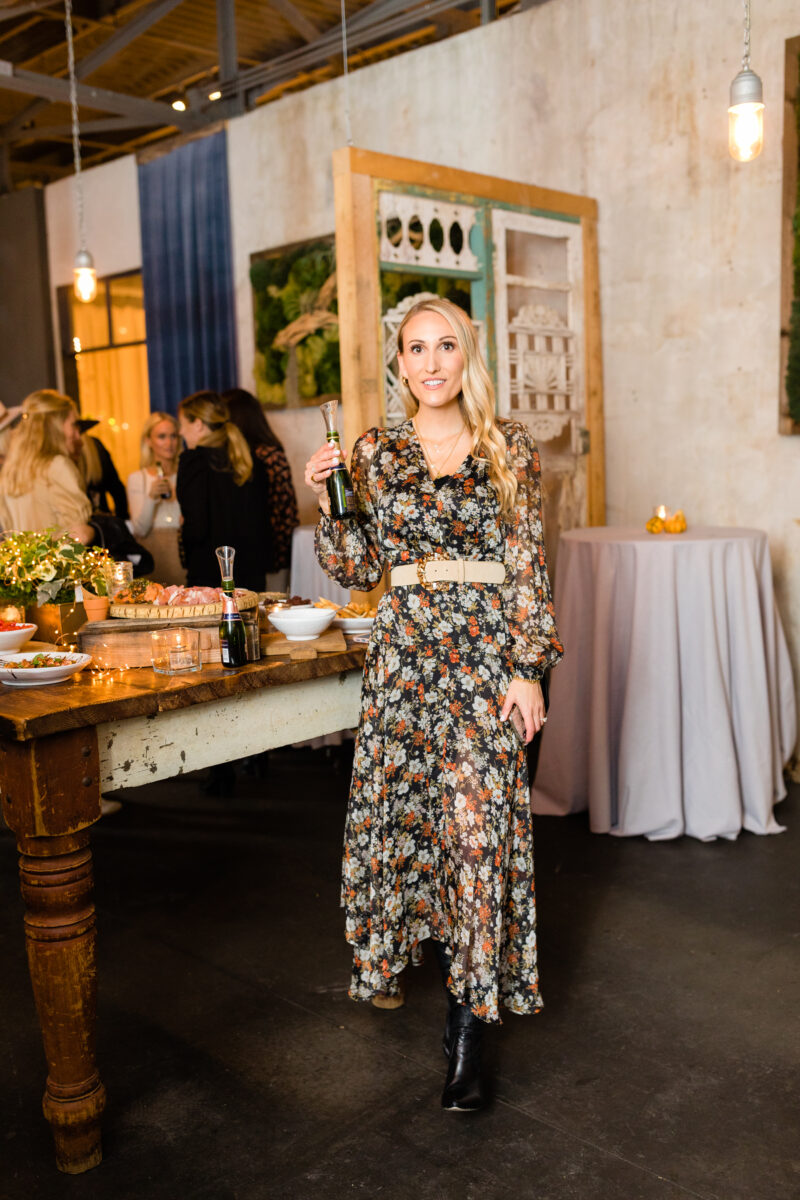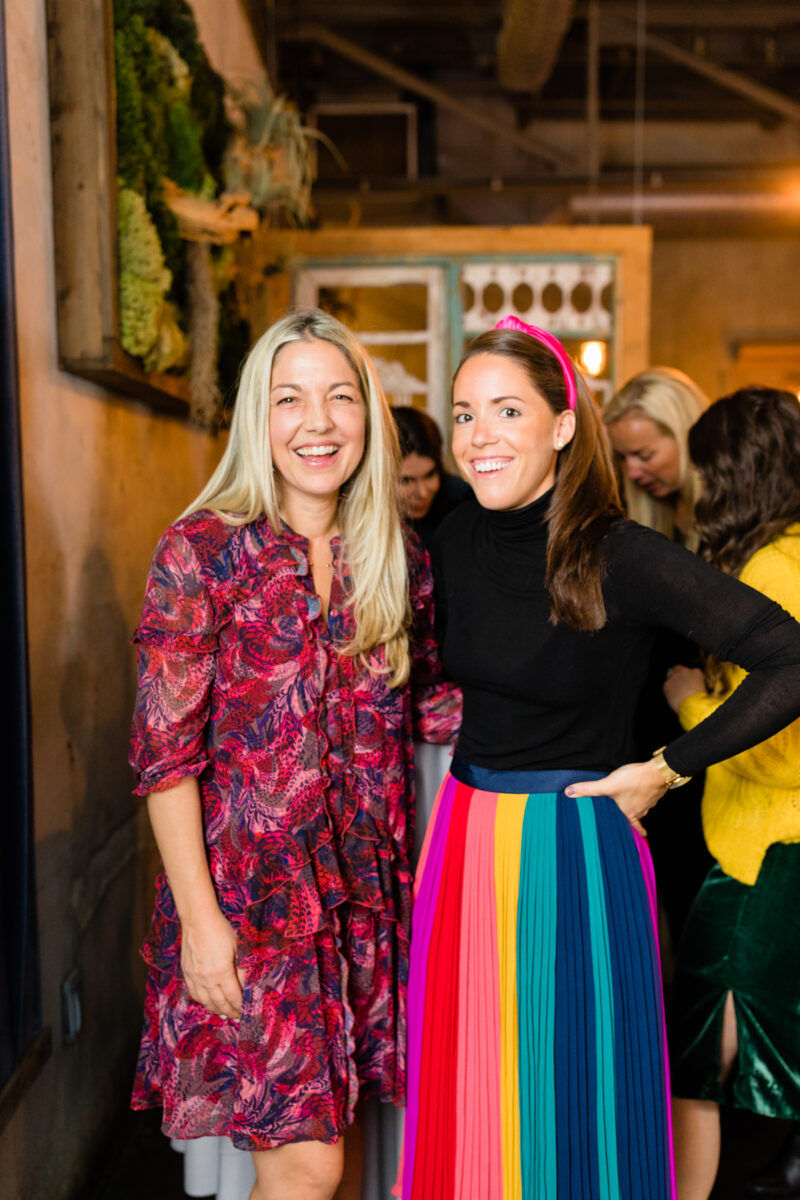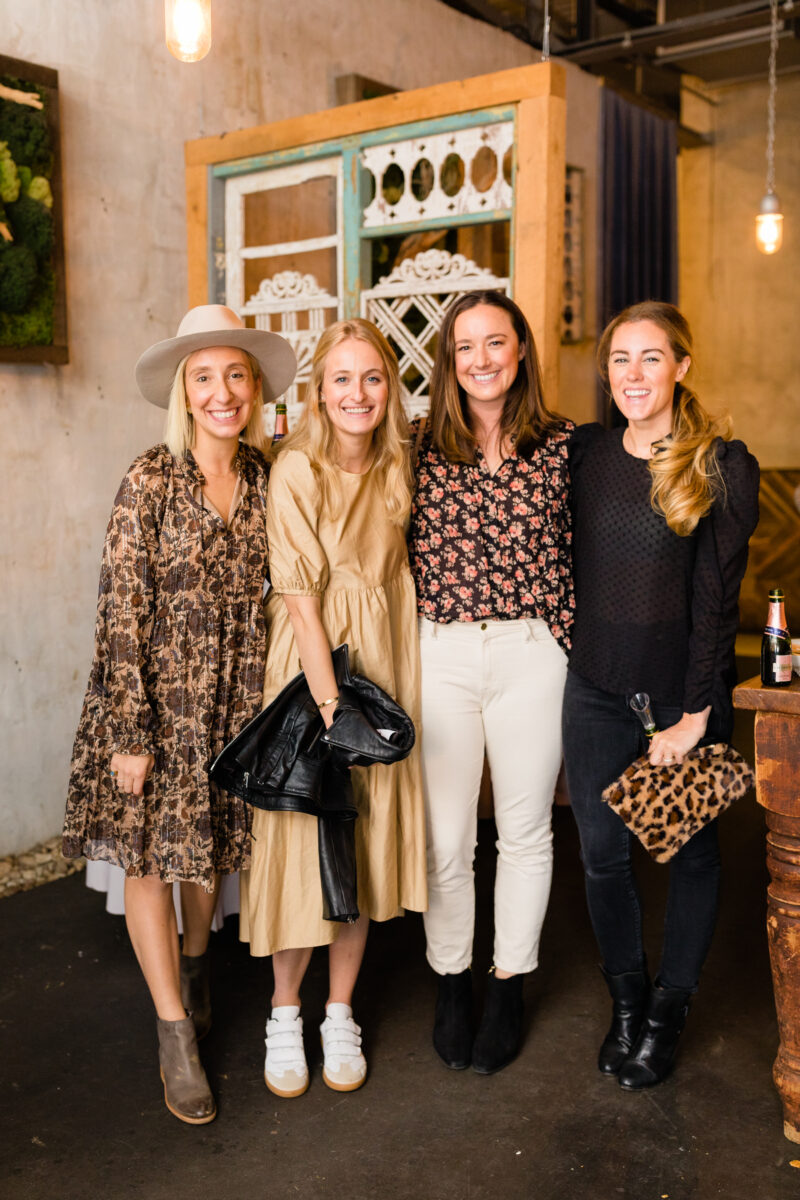 And to wrap it all up, no influencer event is complete with out a little swag.  Guests received an generous gift bag with goodies to spread the word on the trends in enteraining, fashion, food and beauty this fall.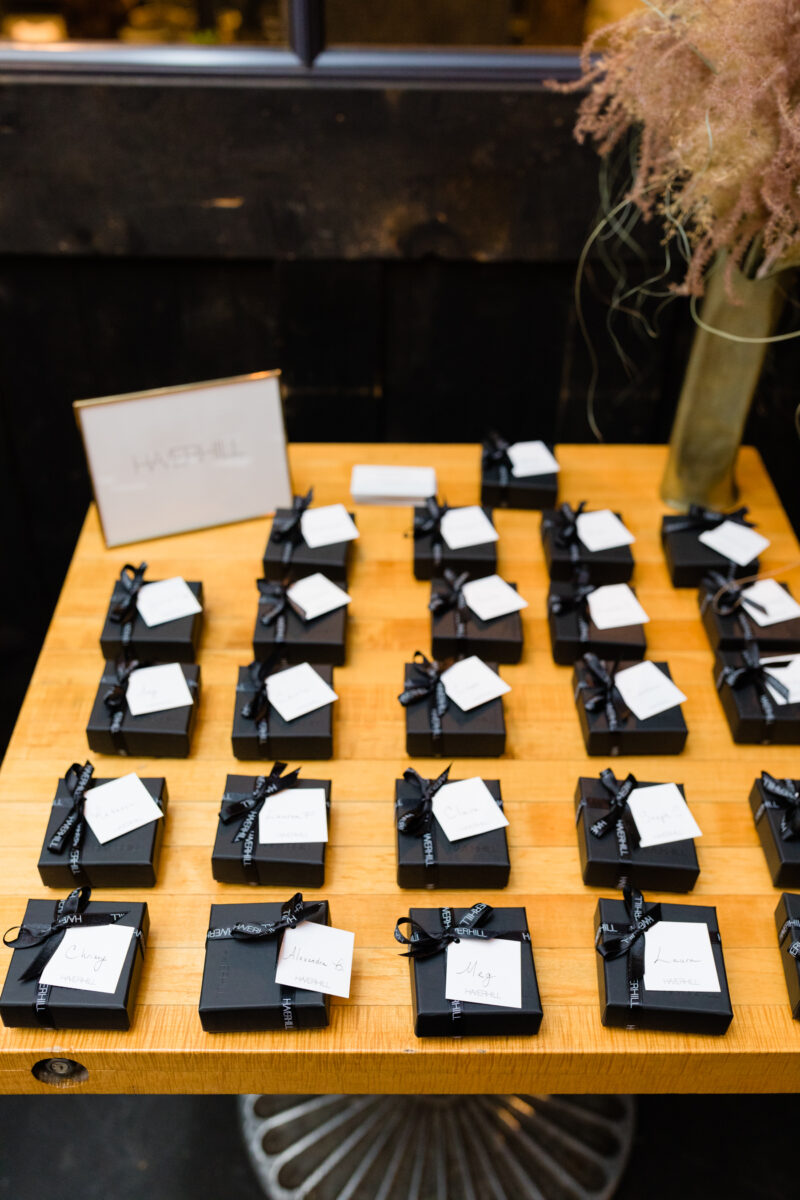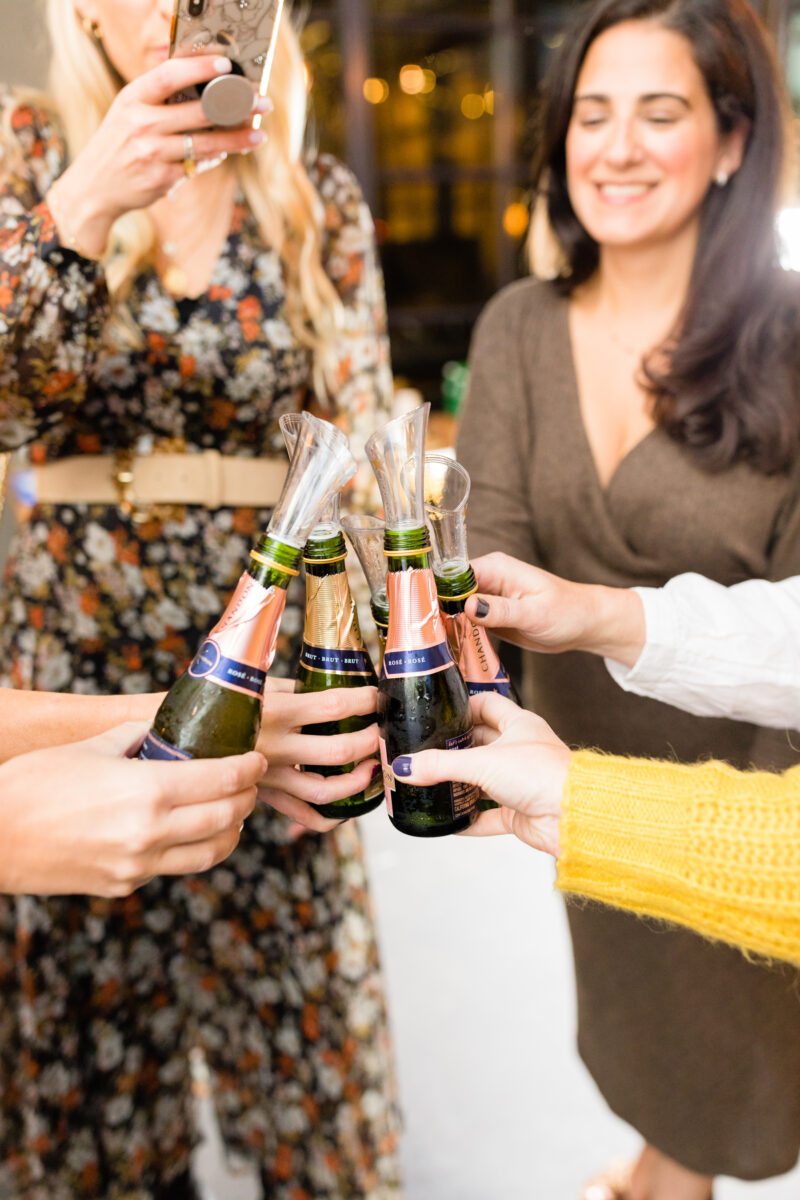 I hope this gave you some ideas for your next fall get together.
Cheers!
Jaimee