It's hard to believe the end of summer is here and the new school year has started.  This one will definitely be one for the books!  These past few weeks have been filled with excitement and uncertainty for many of us.   We have decided to home school for the time being and I wanted to share some of the supplies we got to help make things exciting and create a classroom in our home.  For us, we are turning our dining room into a Pre-K classroom.
I went to our local dollar store; which is a Dollar Tree and picked up TONS of arts & craft supplies.  We also signed up with 2 local porgrams- a virtual pre-K and a great outdoor story time with a local library.  Both have been a saving grace to keep us in a routine.  I put to gether a little list of a few things we picked up and our favorite learning programs that we have been using all summer into this fall for the school year.
Programs
ABCmouse is an online educational program designed for children ages 2-8. The interactive learning experience includes materials covering Reading, Math, Science, Art and Colors across many levels.  Our pre-schooler has been having a blast with all the games, art activities, puzzles and facts.  I would recommned this program if you are in person or home schooling.  Its a great substitute if your kids ever ask to go on YouTube and it gives mama a little free time!
The link above will bring you to ABCmouse where they can learn about the program, buy a discount annual membership or try the program free for 30 days. Subscription pricing is $9.95 a month after the first 30 days free until canceled.

So this one isn't your typical program; its actually a super cool kids show on Netflix.  However, I have incorporated it into our learning schedule as a part of our science lessons.  Each episode is a quick (12-15 min) science demo that we are hooked on.  I highly recommend watching and trying some of the activities at home.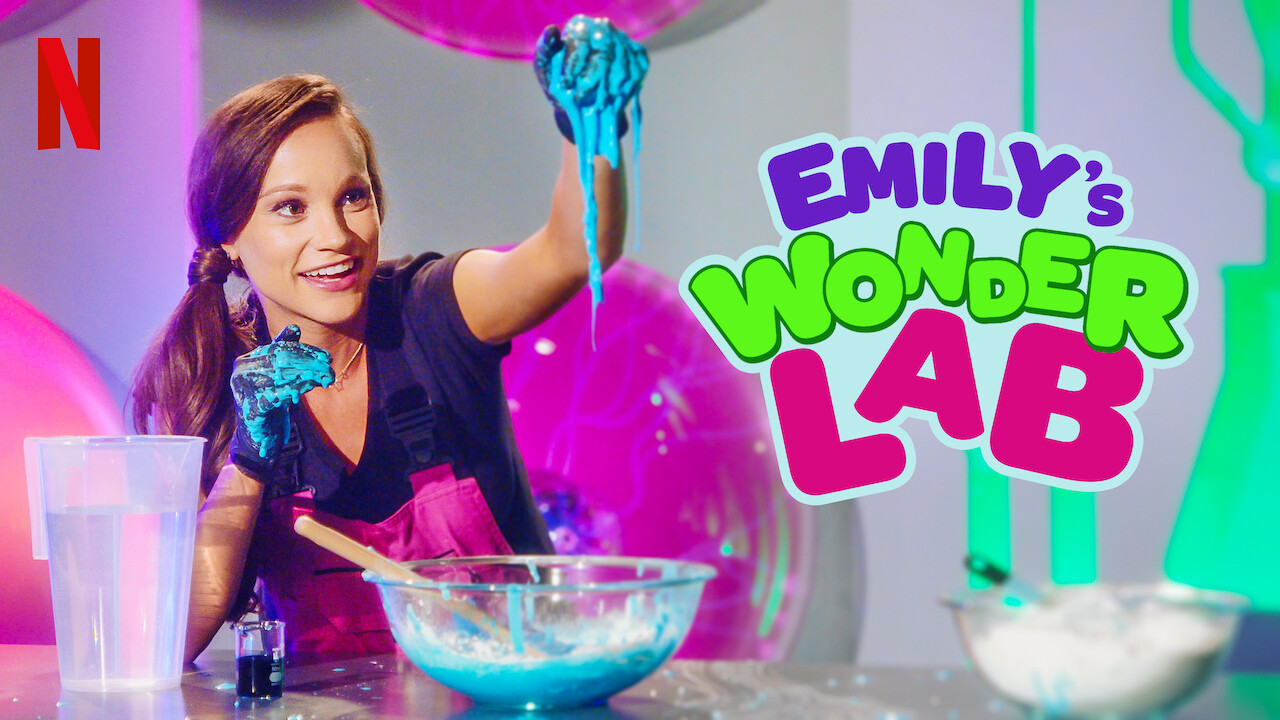 Supplies
Our house is of course filled with crayons, water paint, construction paper and just about every art supply you can think of.  I wanted to create a list of the newer items we picked up to keep busy and always learning.