This year instead of doing Gift Guides, I decided to focus on Giving Back!  It has been an interesting year to say the least and I felt compelled to share a bit of what I have been doing to stay connected to those in need & my community.  I started #12daysofgiving back and highlighted a charity or way to give back in your community each day.  I so appreciate everyone that followed along and took interest in donating as well.  I put together a master list of my 12 recommendations hoping we all feel inspired to look back and help throughout the year!
PS- All IG Stories are in my Highlights as well!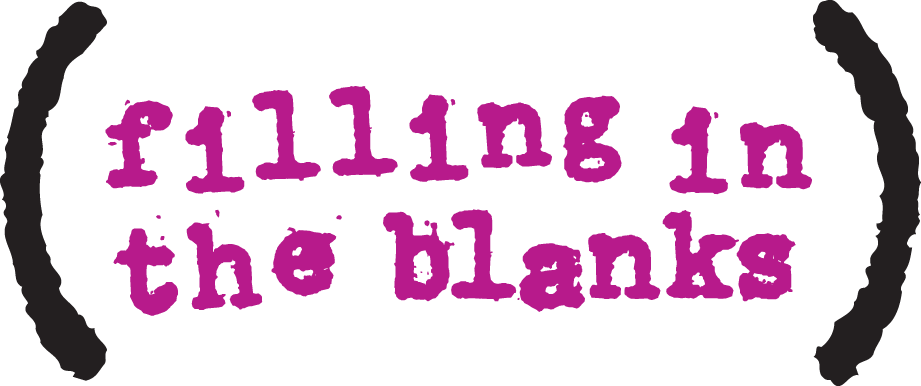 Day 6- TIP
COMMUNITY TIP: I shared two tanglable ways to teach your younger kids about giving back. #1 I found charities where you could create Holiday cards and send to children that are in the hospital at this time.  #2 The other project was decorating a donation box for our local Food Bank.  Details for both are in HIGHLIGHTS of my IG account.
Day 10- TIP
COMMUNITY TIP: Remembering the Teenage age group!  Alot of times there is a bigger focus on toy drives or younger children to buy holiday gifts for.  In the HIGHLIGHTS on my IG account, I share the reminder of ways to support local teens in need as well.
Day 11-TIP
COMMUNITY TIP:  Support Local Restaurants, especially those with donation programs of thier own.  We have all heard the saying "Buy Local or Bye Local"; this couldnt be more true.  In the HIGHLIGHTS on my IG account; I share one example of my favorite Sushi spot in NYC and how they are giving back.