This one is a HUGE TOPIC for families with 3 kiddos!  We are having a quarentine baby and now find ourselves in need of the space to fit 3 car seats in our car.  We will need an infant, toddler and convertible booster seat for our 3 children.  I have been on the hunt for a car that will give us enough room for the carseats and allow for all the snacks, cup holder needs, diaper bag, stroller, grocies etc and all be stored with amble room.  Cargo space is very important for me, as we live in the countryside of Connecticut and tend to be in the car a lot.
I currently have a Jeep Cheroke that has been treating us well.  Fitting 3 car seats across was a challenge but we figured it out!  Super excited to share what we selected as this is a really good option for anyone who has a smaller SUV and not looking to purchase a new car.  We plan to outfit both our cars with carseats to make things easy on us.  My hudband has a F250 Ford Pick Up Truck that fits the 3 car seats well across on the back bench seat and I will have the Jeep Cheroke until the summer.
In my search for a larger car, I decided against a full-size SUV and focused my search on mid-size SUVS.  Our plan is to eventually have the 2 youngest (new born & 2 yr old) in captain seats and our almost 5 yr old in the back third row.
Recently,  I  took a few polls on IG to see what people were recommending.  Here are the results along with our car seat solutions while we wait on a new car.
Top Recommended Cars for Familys with 3+ kids
I love how fancy everyone is!  This car is dreamy but unfortunately out of our price range.
Other recommendations with multiple votes
I did not recieve a single vote on this car but I have been eyeing the Kia Telluride for a few months now.   I love the build and it offers a ton of luxury features.  My biggests concerns were- AWD, captain seats and good cargo space (the hubbie obviously had a list of other must haves that were very practical).  The Telluride checked all my boxes and has gorgeous interior & exterior features.  The trunk has 21 cubic ft behind the third row; whichly is one of the largest for a mid-size SUV.  We are currently deciding between the Dark Moss or Cooper Black exterior and would like the Butterscotch leather interior; its gorgeous!  The one bummer about this car is that there is a 3+ month waitlist for any custom orders.
Car Seat Research
After my IG stories poll;  the top brands recommended for car seats were- Chicco, Britax and Diono.  All recommeded for safety and size!
What we currently have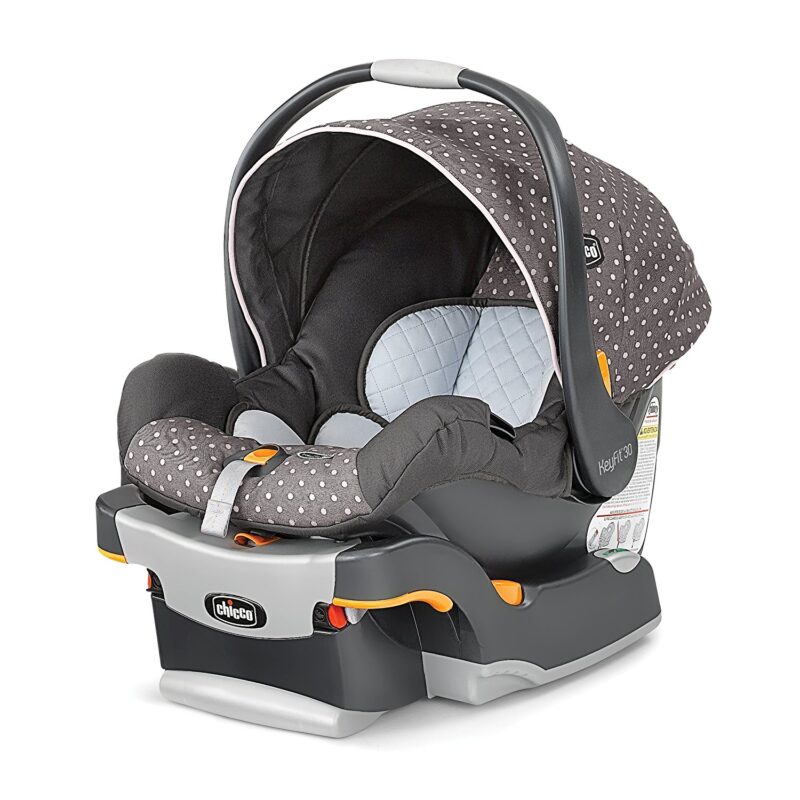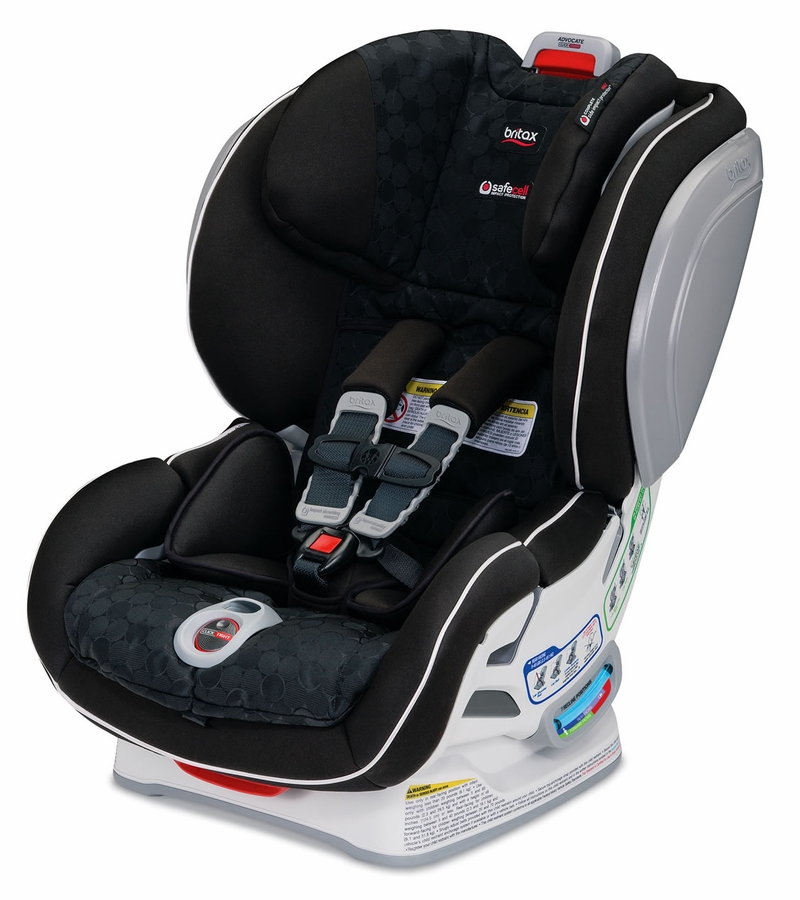 What we bought…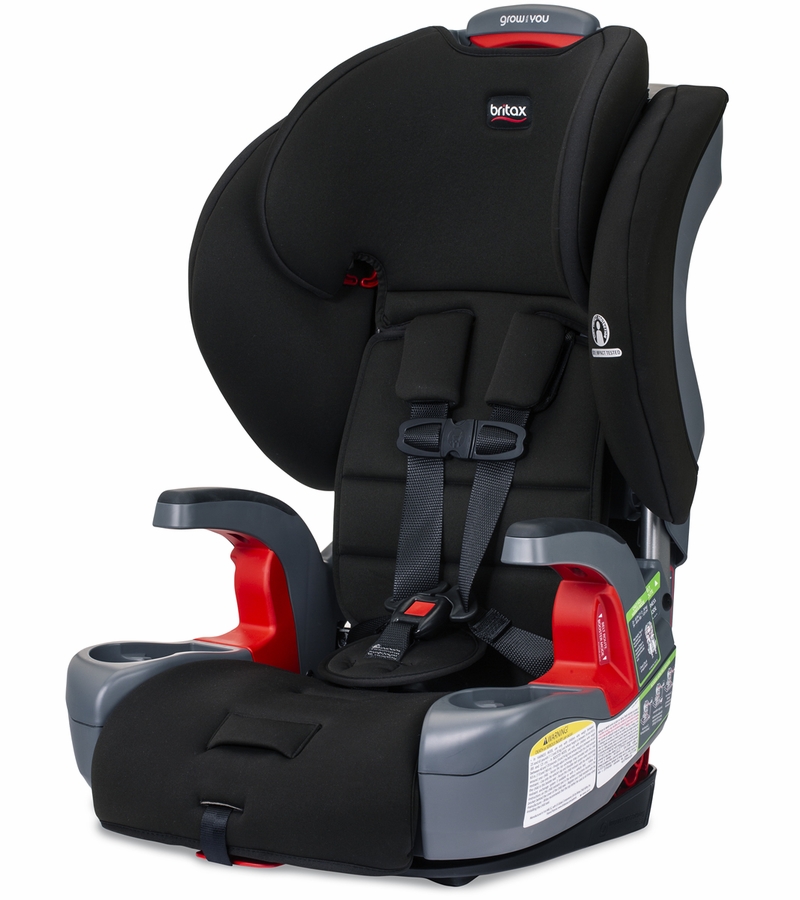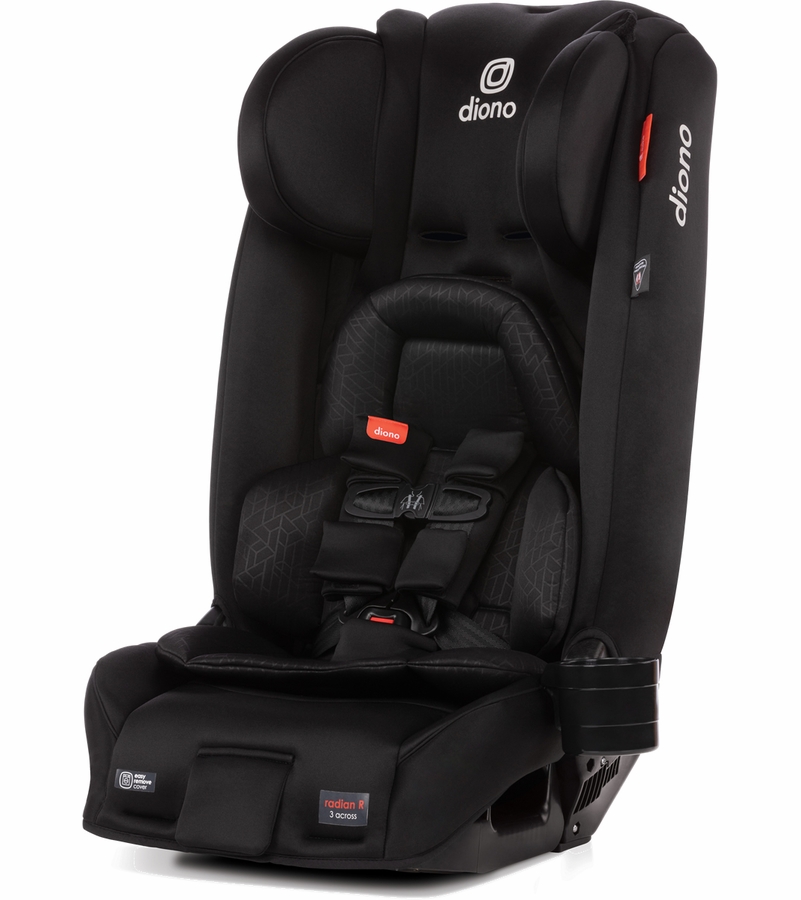 Our Plan…
We plan to outfit both mine and my husbands car with car seats.  We are keeping the Chicco Keyfit 30 for the infant; it has held up with 2 babies so far and plan to put an extra base in my husbands pick up truck.  We could not find the exact Kia Telluride we wanted in stock; so will need to place a custom order.  We have been last minute nellys with the 3rd baby and decided  to work with what we have for the time being.  My husband has a seperate work vehicle so while he is out I have the pick up truck and Jeep to drive.  Here are the configurations for the cars with car seats for the next few months.
Jeep Cheroke Car Seat  Configuration:
Rear passenger seat= Chicco Key Fit30
Rear middle= Diono Radian 3RXT
Rear drivers side= Diono Radian 3RXT
F250 Pick Up Truck Car Seat Configuration:
Rear passenger seat= Chicco Key Fit 30 Base
Rear middle seat= Britax  Grow With You
Rear drivers side= Britax Advocate
Even though this works out well we still plan for a larger car for me.  I will share an update once we have the new car.
Hope this is helpful!