It has been two wonderful months with baby #3.  I don't want to jinx myself but he has been my easiest newborn by far!  It's incredible how your essential list for newborns changes with each pregnancy.  Of course with my first baby I had a registry, closets & shelves filled with brand new goodies but with my 3rd… well lets just say I started pulling out the boxes just a few weeks before arrival.  You truly dont need much!  There has been however some essentails that I have used & loved over again for each of my babies.  Here is a list of the essentials I would recommend to any mom!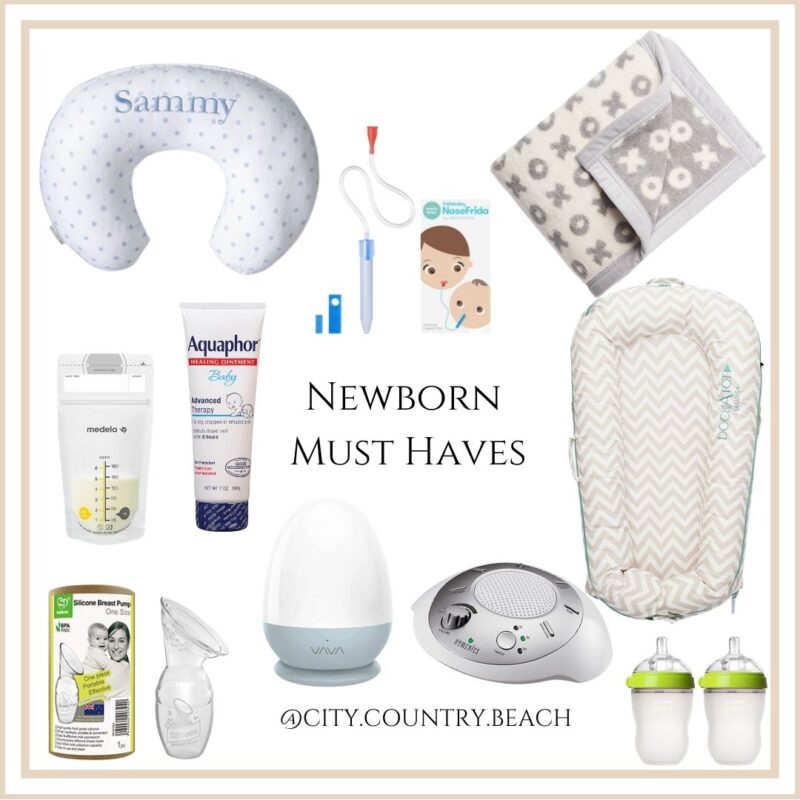 Pottery Barn Boppy Cover–  In my opinion these are the softest boppy covers on the market.  They come in adorable designs and wash up really well.
Nose Frida– It's gross but all moms need one on hand!
Chappy Wrap– I love my @chappywrap so I was thrilled when they started making thier mini blankets.  They are super soft and our go-to blanket in the carseat.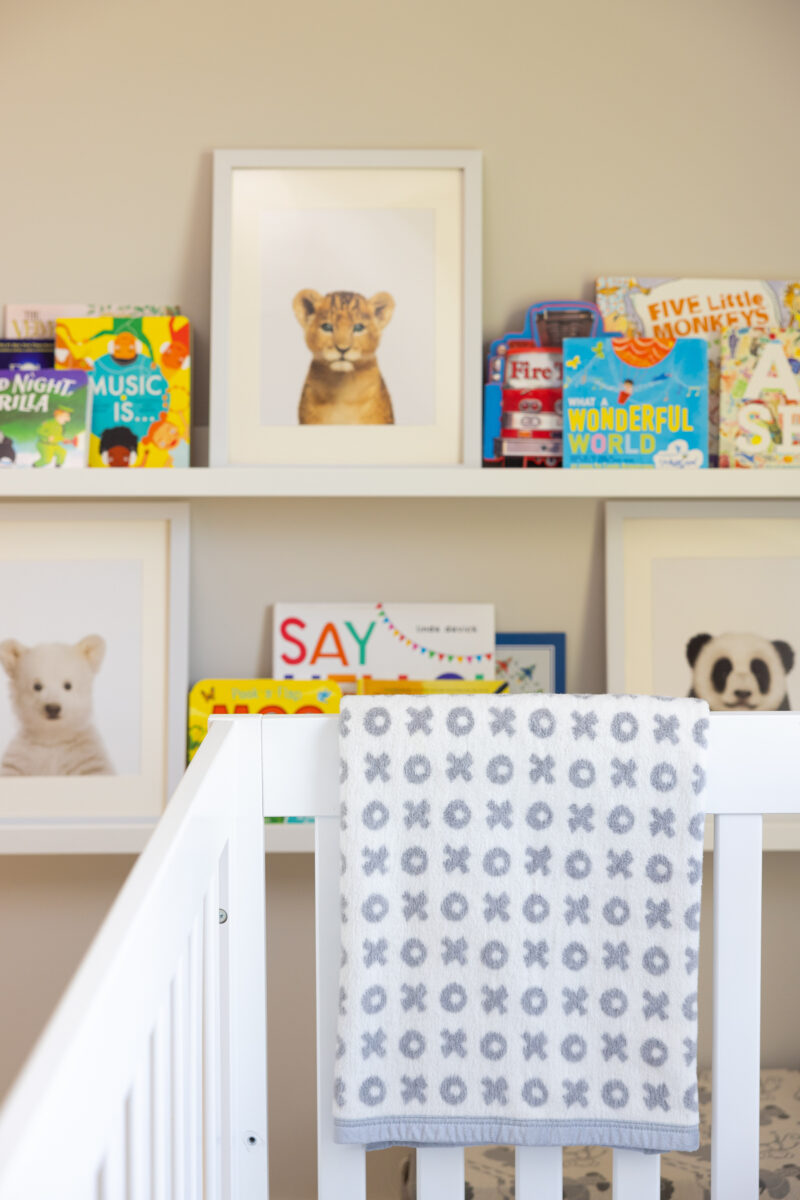 Medela Breastmilk Bags–  These are needed for all pumping moms and can be used no mater what breast pump you are using.
Aquaphor–  This is a staple in our house for all the kids!
Doc-A-Tot– I didn't have with my 1st baby but this is my best friend when folding laundry or watching TV (all done on my cozy couch!)
Haaka Pump– This is probably the coolest pump out there!  Say goodbye to wasted breastmilk… while nursing on one side, you can attach this pump to the other boob.
VaVa Nightlight– This right here is my absolute favorite thing and biggest must have!!!  This nightlight turns on & off with a tap and gives off just the right amount of light for night time feedings or a diaper change.  The best part is that it doesn't wake everyone in the room up!  I also feel it has helped me to fall back asleep better during night time feedings because I am not jolted awake by turning on the lights.
Homedics Noise Machine–  This is a great sound machine at a great price.
Comotomo Silicone Bottles–  Bottles are not one size fits all but I highly recommend these for babies who have been breastfed for a while and are just transitioning to a bottle.
xoxo-Jaimee